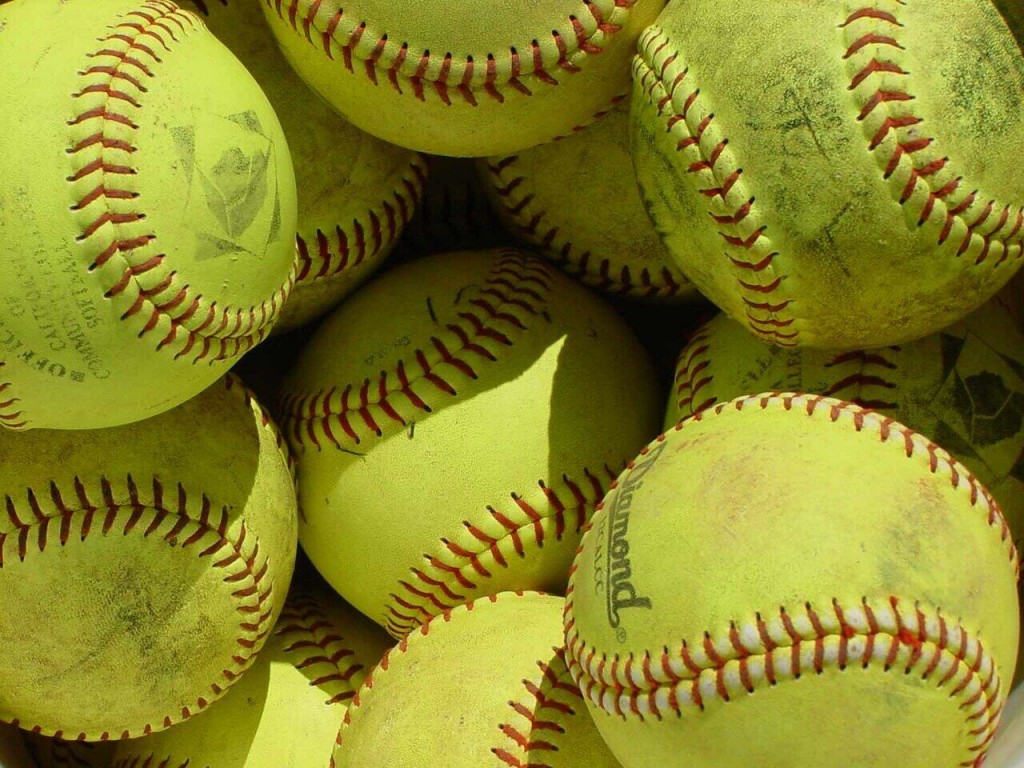 Lady Cats Softball Coach David Carrillo continues to remain positive despite Thursday night's Lady Cats' 12-4 loss to Mansfield Legacy in Royse City in game one of their best two out of three series. Coach Carrillo adds his team is not down. He says they are ready to play another game.
Coach Carrillo says he knew the Lady Broncos were good and could hit from the top to the bottom of their batting order. He says the Lady Cats let too many opportunities slip away during Thursday's loss. Coach Carrillo says if the Lady Cats play good defense and get some timely hits, they should do just fine Friday night. He sees positives in the Lady Cats getting a dozen hits Thursday night and having only one strikeout. Coach Carrillo says the Lady Cats also had opportunities and he expects them to have more Friday night.
Game two is Friday at 6 p.m. in Royse City with a game three to follow, if necessary.