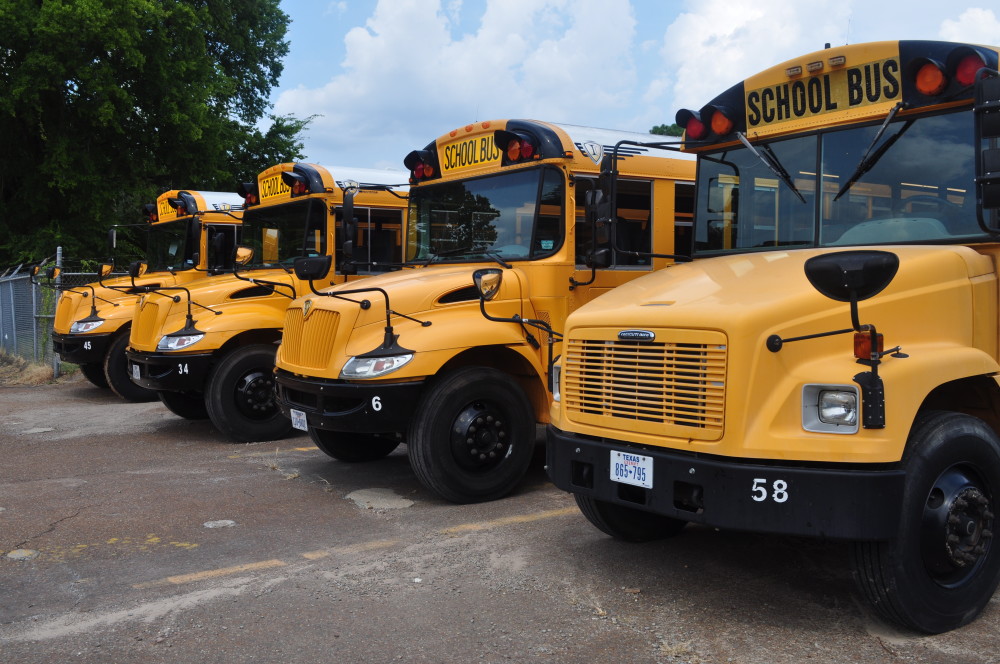 Here's a few items of school news from around the county.
There are FFA banquets for the North Hopkins and Como-Pickton Chapters on Tuesday May 17.  The Como-Pickton Chapter has 224 FFA members.
Cumby ISD has FFA Banquet at 6pm and a production of Wizard of Oz in the Cumby cafeteria and music by students on Tuesday May 17 at 6pm.
Saltillo High School Academic and Sports Awards Banquet is Tuesday May 17 at 6pm. Saltillo also has the FFA CHapter Banquet at 6pm Friday May 20, and the FFA Stew and Auction fundraiser on Tuesday May 24 at 5pm.
Miller Grove ISD annual End-of-School Stew is Friday May 20 at noon. This is a long-standing tradition for the Miller Grove school and community.
SSHS will hold the Honors Breakfast at 7am and the Honors Assembly at 6pm  on Thursday May 19. A Strings Concert is planned for Friday May 20 at 7pm in the Band Hall.