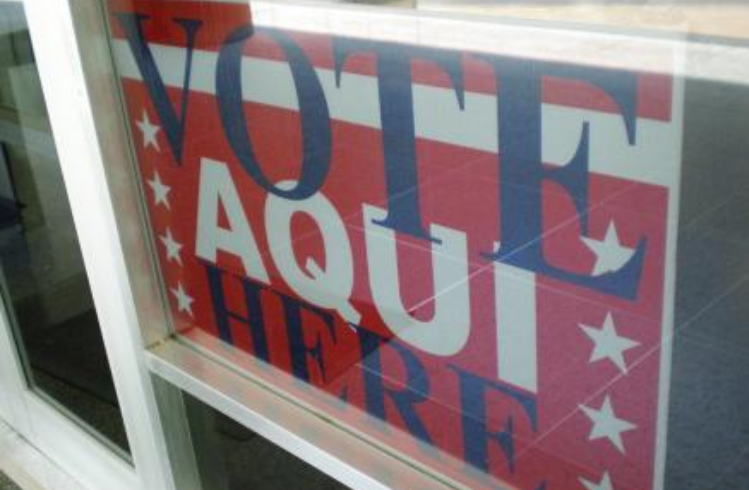 Saturday, May 7th, is Municipal Election Day for Sulphur Springs City Council Places 4 and 5. Voting will take place at the Sulphur Springs ISD Administration Board Room, located at 631 Connally Street. The entrance to the board room is off the north (back) parking lot. Hours for voting are 7 a.m. until 7 p.m.
For City Council Place 4, Charles G. Oxford will appear first on the ballot followed by incumbent Freddie Taylor. In the Place 5 race, incumbent and present Mayor Pro-tem Emily Glass will be first followed by Jimmy Lucas.
Incumbent Freddie Taylor has been a part of the renewal projects for the city in his service to the council. His opponent, Charles Oxford has lost the last three tries to return to a council seat following one term on the council several years ago.
The campaign has been relatively quiet except for some social media content. Few endorsements have been made by public entities. The County Law Enforcement Association endorsed incumbent Emily Glass. Her opponent, Jimmy Lucas, has posted his support of a pay raise for police and firefighters. However, several derogatory remarks regarding local police on some media sites causes questions of his support for a pay increase. A few of his posts have been taken down on some sites but other comments have remained.
Early voter total turnout was, according to the City Secretary, the official keeper of the numbers, 240.