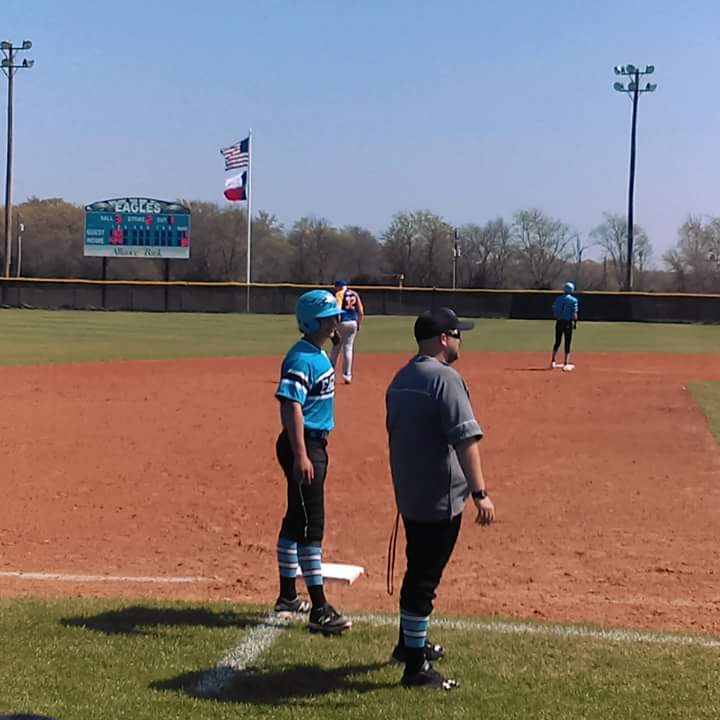 The Cumby Trojans, baseball champions of their district lost a bi-district heartbreaker last Friday. Avery won a close one over the Trojans, 3-2. Avery scored first in the top of the third but Cumby tied it 1-1 in the bottom of the fourth. Avery scored single runs in the fifth and sixth to go up, 3-1. Cumby tallied one in the bottom of the seventh but came up short, 3-2. Avery outhit Cumby 6-4 in the pitchers' duel. Getting the Cumby hits were Kasey Waxler and Triston Hearn, who both drove in runs, as well as Braden Coble and Ethan Coble. Waxler took the pitching loss despite allowing only 2 earned runs.
It was a tough bi-district for the district as Como-Pickton lost to Bowie and Maud downed Sulphur Bluff.
North Hopkins did win over McLeod and will face Harleton in the Area round.