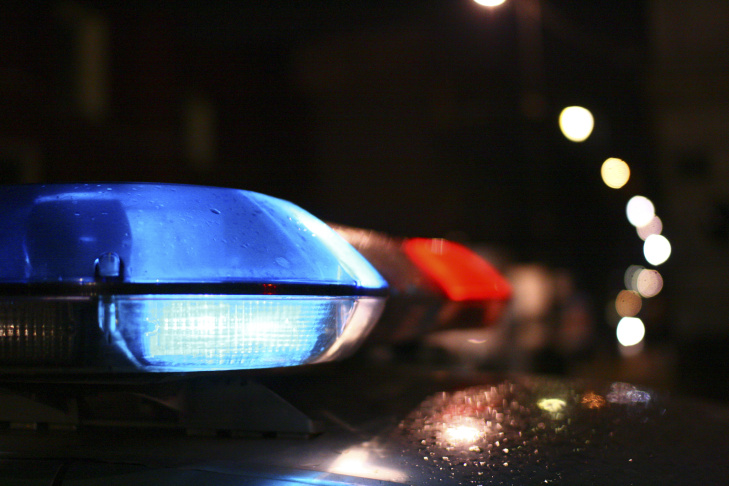 Two arrests, an accident, 141 calls for service, 58 citations and 23 warnings written occupied the time of the Winnsboro Police Department March 28 – April 3.
Kerry Bell, 40, of Winnsboro was arrested Wednesday, March 30th for driving while license invalid with a previous conviction.
On Friday, April 1st, Thomas Lawrence, 47, of Winnsboro was arrested for a DWI.
One minor accident involved a white GMC truck towing a boat in the 200 block of State Highway 37N which had stopped at the signal light. A Toyota SUV traveling southbound on 37N failed to control speed striking the boat causing damage. No injuries were reported.