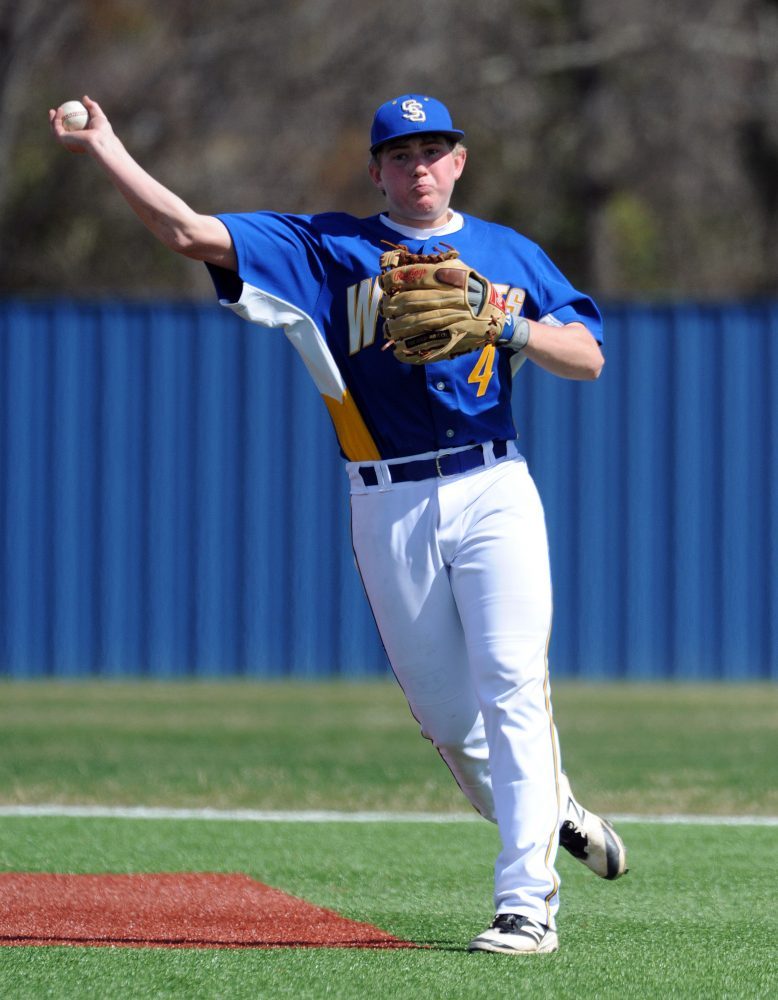 It went from feast to famine for the Wildcats in a 6-0 district loss to Hallsville Saturday afternoon at Eagle Stadium. After scoring 12 runs on 11 hits against Pine Tree Friday night, the Wildcats were shut out Saturday as they managed only two hits.
Cole Cooper and Mason Buck got singles. Hallsville scratched out two runs in the second, one in the third, one in the fifth and two in the sixth. They had only six hits. Tyler Follis took the hard luck loss allowing only three earned runs. The loss drops the Wildcats to 5-7 in district play and 8-12-1 for the season.
If the Wildcats win their last two games and Pine Tree loses their last two, the Wildcats could tie the Pirates for the fourth and final playoff spot. The Wildcats will have to defeat Longview and Marshall while Pine Tree would have to lose to Hallsville and winless in district Greenville.
The Wildcats will play Longview at Eagle Stadium on Senior Night next Tuesday at 7 p.m.