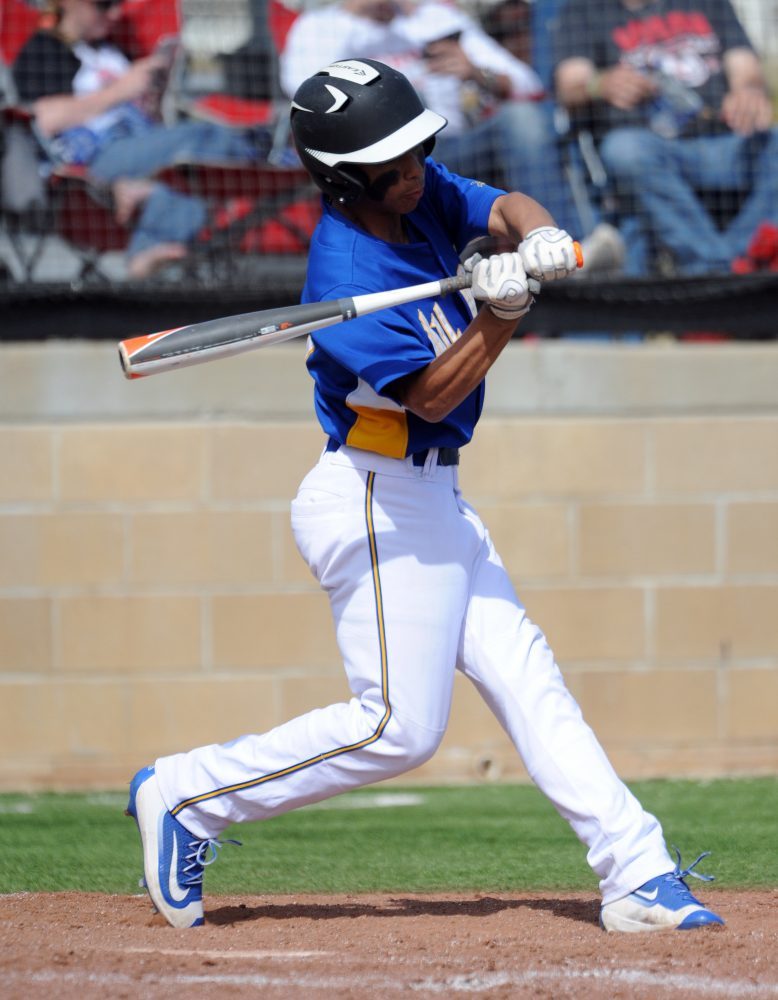 After falling behind 7-0 to Longview on the road Friday night, the Wildcats' baseball team rallied for five runs in the top of the sixth inning but could get no closer as they lost to the Lobos, 7-5. The Wildcats brought the tying run to the plate in the top of the seventh but could score no more runs. Both teams committed four errors in the contest.
Ryan Humphries got the pitching loss giving up seven hits and six runs in three innings. Only four of the runs were earned. Humphries struck out four and walked two. Heston Golightly pitched the final three innings only allowing 1 hit and an unearned run while striking out two. In the big five run fifth, Golightly led off with a single. He then stole a base and scored on the back end of a double steal. Humphries walked and stole a base. Richard Green also walked. Ryder Caddell drove home a run on a Lobo error. Michael Arnold got on on a fielder's choice. Mason Buck drove home a run with a double and Cole Cooper also had a RBI on a single. Buck was 2 for 4 with a run scored and an RBI. Cooper was 2 for 3 with an RBI. Golightly was 2 for 3 with a run scored and had three stolen bases. The Wildcats left 8 runners on base.
With the loss the Wildcats slipped to 2-4 in district play. They are 5-9-1 for the season. The Wildcats will play Marshall at Eagle Stadium Tuesday night. That game will mark the end of the first half of district play.