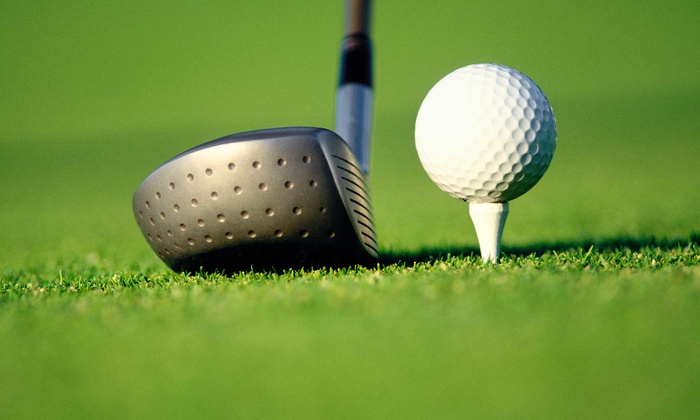 After day one of the Regional Golf Tournament at the Rockwall Golf and Athletic Club Monday, Wildcats Golf Coach Ross Funk said his team had a lot of work to do today. The Wildcats are in the thick of things. The top two teams advance to state along with the top two golfers from teams not going to state. The Wildcats are tied for sixth place after day one. Their 317 score ties them with Prosper and Nacogdoches for sixth.
Frisco shot 301 to lead. Mansfield Legacy and Lindale shot 307 each. Frisco Wakeland had 311 and Texas High shot 314.
Among individuals, Wildcats Brody Blackmon and Alex Motes both shot 73. They are tied for seventh but they are only two shots out of first place. Other Wildcats scores on day one were Matt Calhoun 82, Caleb Lewis 89 and Carter Lewis 92.
Round two Tuesday was delayed a bit due to some storm damage to the course.