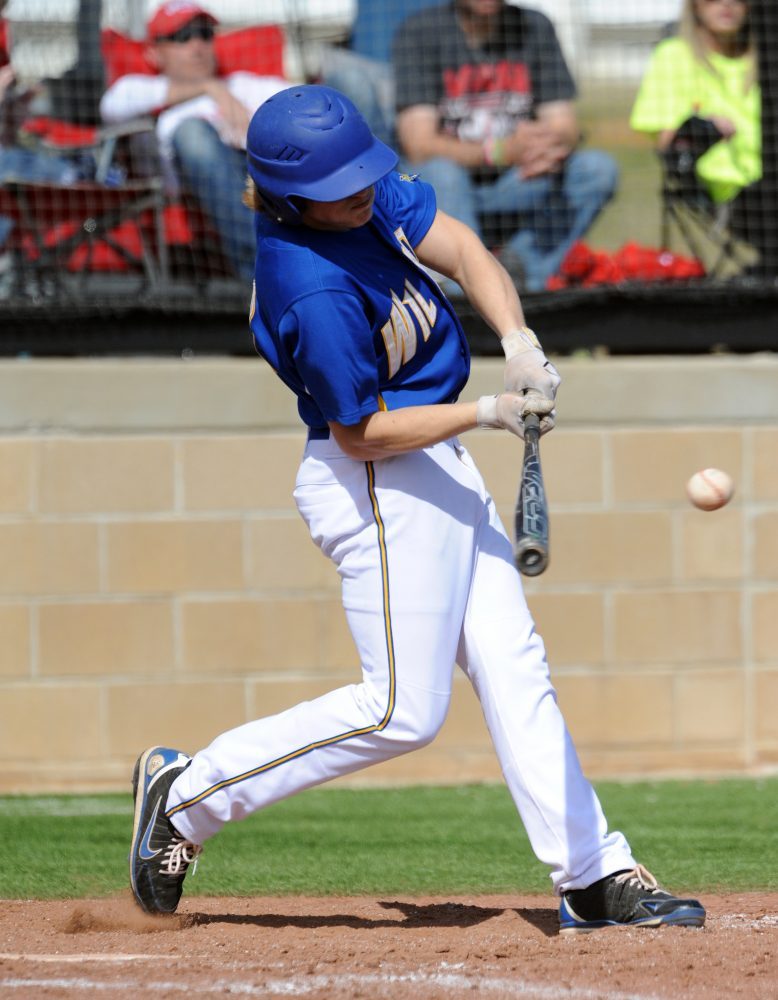 The Wildcats' baseball team took care of business Friday night with a 10-0 win over Greenville at Eagles Stadium. The game ended in the bottom of the fifth inning due to the ten-run rule.
Ryan Humphries got the shutout pitching win for the Wildcats allowing only two hits in five innings. Humphries struck out three and walked two. The Wildcats had 11 hits and they scored three runs in the third, four runs in the fourth and three more runs in the fifth. Heston Golightly went three for three with two doubles and three RBIs. Humphries drove home the game's last two runs with a double. Easton Silman and Tyler Follis got two hits each. Triston McCormack had a double and an RBI. Mason Buck scored three runs and swiped two bases.
The Wildcats won their second game in a row. They are now 4-6 in district play and 7-11-1 for the season. The Wildcats host Hallsville next Tuesday night at Eagles Stadium.