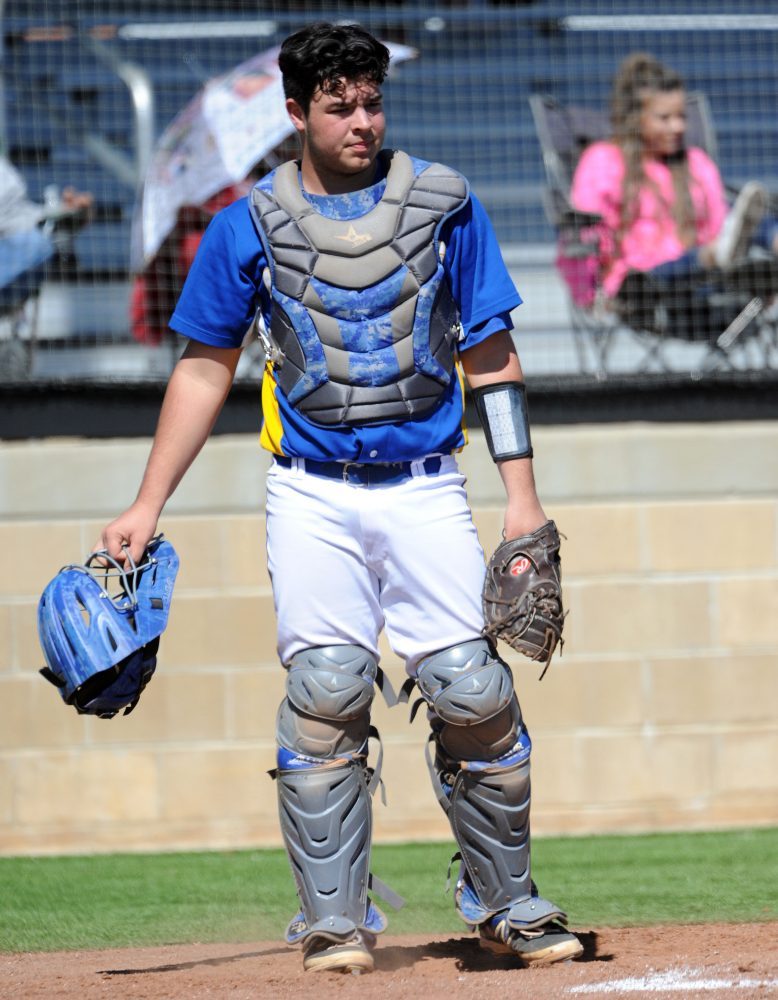 The Wildcats' baseball team broke their five game losing streak with a 4-3 win in eight innings at Mt. Pleasant Tuesday night.
In the eighth, the Wildcats Heston Golightly led off with a triple and then he scored on Triston McCormack's single. Ryan Humphries, pitching in relief of starter Tyler Follis, stranded a Tiger runner in the bottom of the eighth to pick up the pitching win. The Wildcats had a strong start scoring two first inning runs on a Humphries' walk and RBI singles from Cole Cooper and Golightly. Mt. Pleasant chipped away with a single run in the third and then took a 3-2 lead with a pair of runs in the fifth inning. The Wildcats tied the score 3-3 in the sixth with a Cooper single and two Tigers' errors.
The Wildcats are now 3-6 in district play and their season record is now 6-11-1. They will host Greenville Friday night at 7 p.m.at Eagle Stadium.