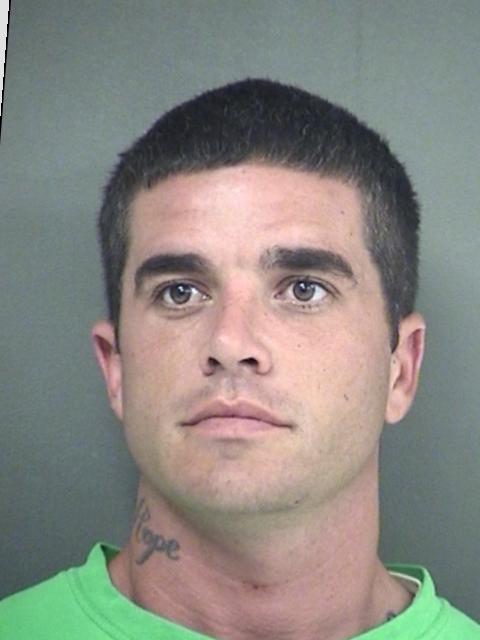 Jeffery Eugene Dixon, II, 32, pled true to family violence by choking or impeding breath, a Felony 3. A second family violence that did not include choking but was a Felony 3 was dismissed in the agreement. This is Dixon's second trip to prison in the Texas Department of Criminal Justice. If he commits any kind of family violence in the future, whether a misdemeanor or felony, he will face 25 years to life in prison.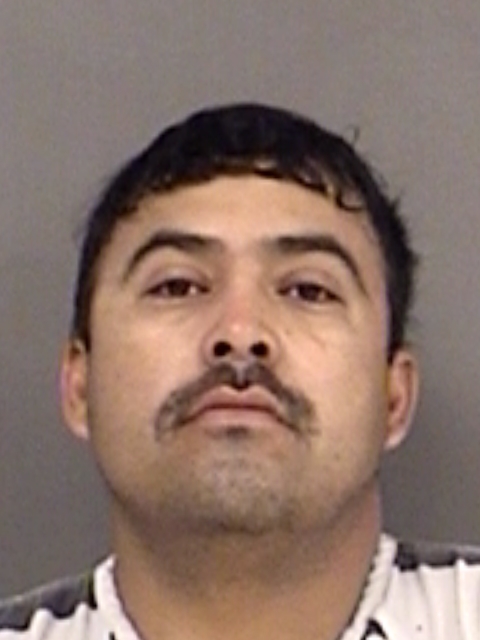 Raul Carrera Pichardo, 35, pled guilty to aggravated sexual assault of a child. Pichardo's victim was a young -teenaged male who is also a juvenile defendant in cases involving him as a perpetrator of sexual assault of children. This unique situation and the circumstances surrounding Pichardo's plea led the District Attorney's office to see this as a win for justice.
Pichardo was sentenced to 10 years deferred, 180 days in county jail added to his time already spent in Hopkins County jail, which will total almost a year in jail. He will also have a lifetime of registration as a sex offender. When released from county jail, he will be turned over to Federal Authorities for deportation to Mexico.