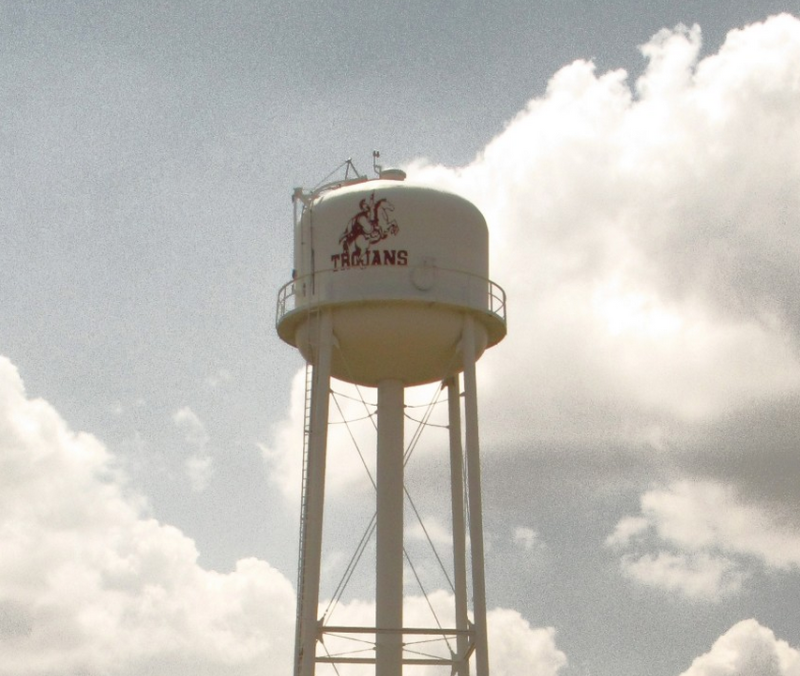 Last Friday, the Cumby Trojans picked up a solid, 16-0 win over Saltillo at home. The game was called due to the 15-run rule after two and a half innings. The Trojans scored 15 runs in the first inning and added one more run in the second. Cumby had 14 hits. Triston Hearn was three for three with three runs scored, two RBIs and he had a double. Travis Taylor was also three for three with two runs scored, an RBI and a double and triple.
Ethan Coble, Cole Sprague and Triston Hearn all pitched an inning of no hit ball for Cumby.
The Trojans are 10-1 in district play.