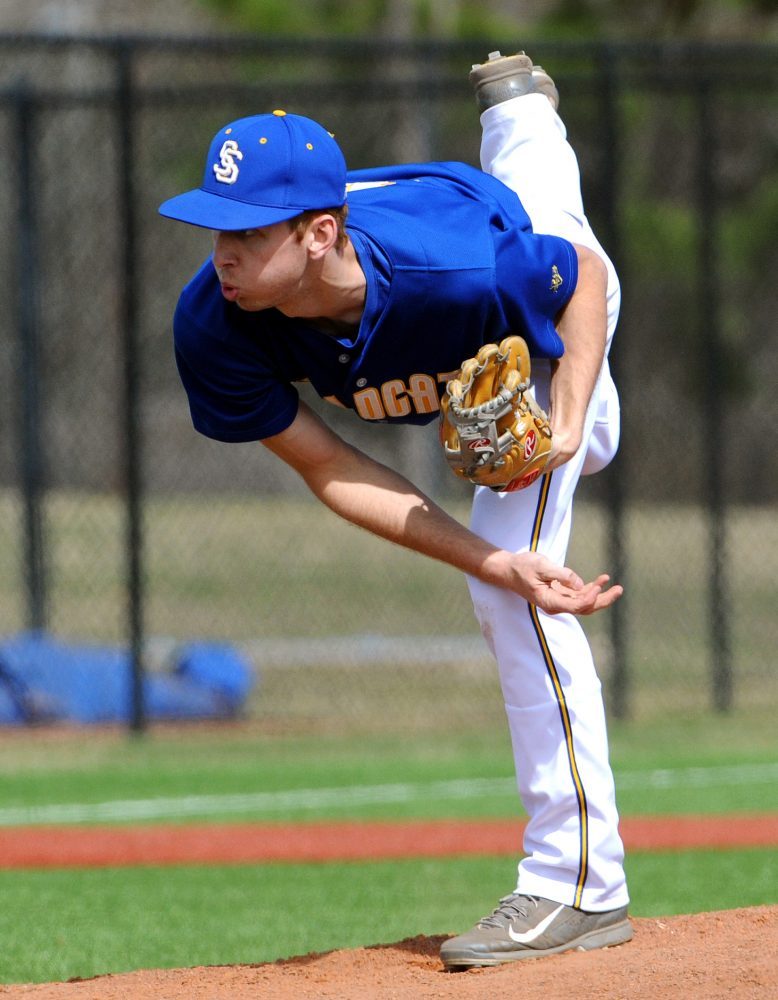 The Wildcats' baseball team slipped to 2-5 in district play after a 6-0 loss to Marshall at Eagle Stadium Tuesday night.
The Wildcats managed only four hits. Mason Buck had a three-hit night with a double and two singles while Ryan Humphries added a single. The Wildcats left six runners on base.They ended the game with five consecutive strikeouts. Marshall scored three runs in the top of the fifth inning and three more in the sixth.
Tyler Follis took the pitching loss for the Wildcats. The Wildcats are now 5-10-1 for the season. They'll begin the second half Friday night as they host Texas High at Eagle Stadium.