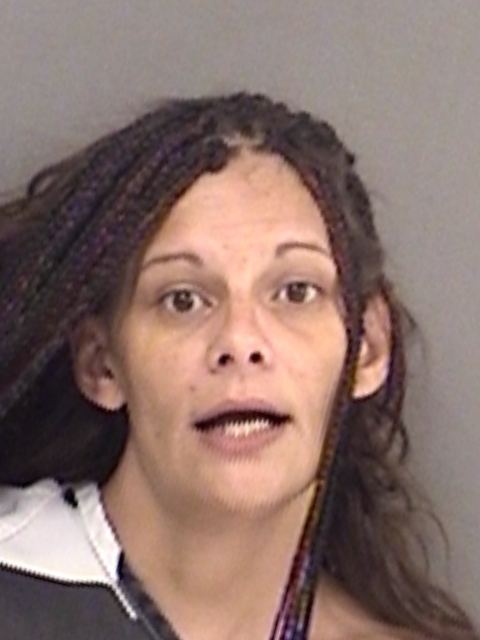 A third arrest in connection with a Child Protective Services investigation was made Wednesday afternoon. Elizabeth Louise Willis, 30, of Sulphur Springs was arrested at a Cooper residence by Special Crimes Unit Sergeants Mark Estes and Tony Crouse.
According to arrest reports, the investigation has found that several children, including a 1-year-old child, have tested positive for methamphetamine. The children were residing with at least three adults at a Spanish Trails apartment located at 1531 East Industrial Drive in Sulphur Springs.
Justice of the Peace for Precinct 2 Brad Cummings set bond for Willis at $40,000 for Endangerment of a Child, a felony charge.
Raelynn Danielle Arney, 20, and Taliaferro Samory Prince, 33, were both arrested Monday afternoon at the CPS office located on College Street in connection with the two-month long CPS investigation (see story here). They were both transported to the Hopkins County Jail and placed on $40,000 bond each for felony charges of Abandonment and Endangerment of a Child with Imminent Danger.