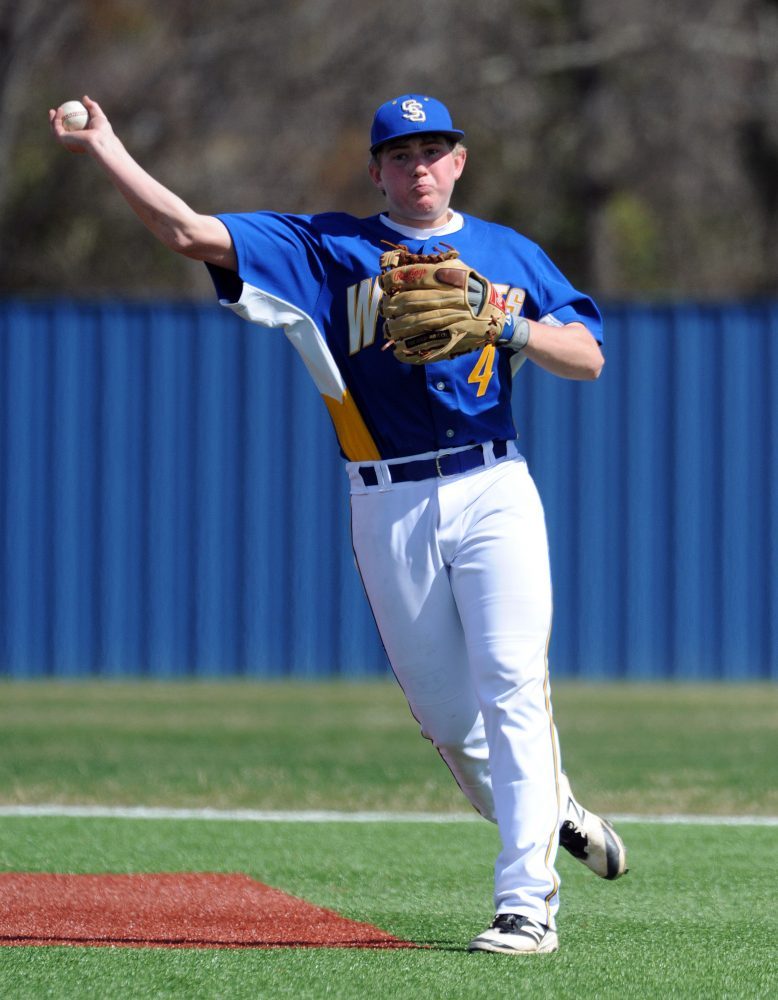 The Texas High Tigers remained unbeaten in district play as they defeated the Wildcats, 8-0 at Eagle Stadium Friday night. It was the fifth straight district loss for the Wildcats who are now 2-6 in district play. They are 5-11-1 for the season.
The Tigers jumped out to a 3-0 lead in the top of the first inning. They added three more runs in the fourth inning and two more in the fifth. The Wildcats managed only two singles against the Tigers J.T. Morgan, who struck out 13. Heston Golightly and Tyler Follis had singles for the Wildcats. Golightly started on the mound for the Wildcats and he took the loss. Mason Buck and Ryan Humphries also pitched.
The Wildcats will travel to Mt. Pleasant next Tuesday.