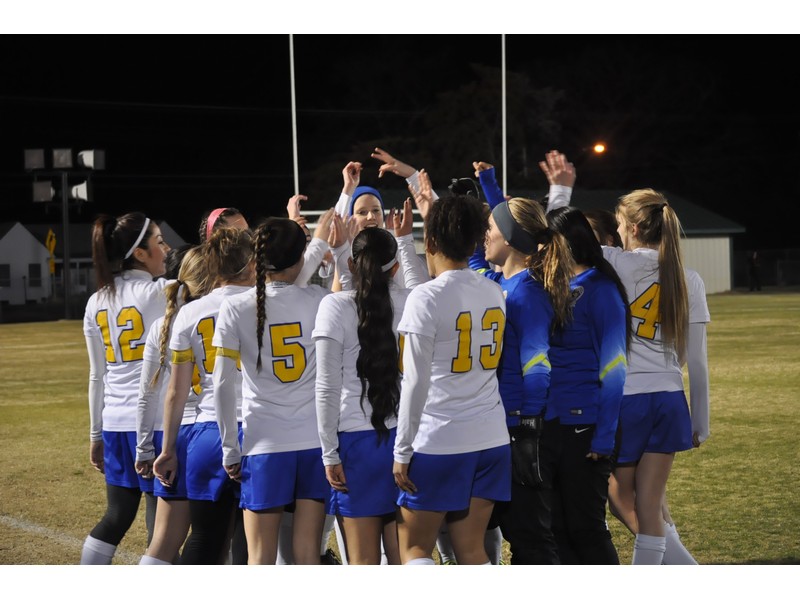 The Lady Cats' soccer team placed ten players on the All-District Soccer Team chosen by the district's coaches recently.
Mileena Zirretta earned a superlative as she was selected the District Sophomore of the Year.
First Team Lady Cats selections included midfielder Ciarra Rico, a junior and sophomore defender Jo McMillan.
Chosen for the second team were midfielder Faith Singleton, a junior, forward Makenna Kagar, a sophomore, senior defender Mary McMillan and junior goal keeper Abbi Hale.
Making the honorable mention list were sophomore forward Gracie Boyer, sophomore midfielder Taylor Robinson and junior defender Kamryn Wimberly.