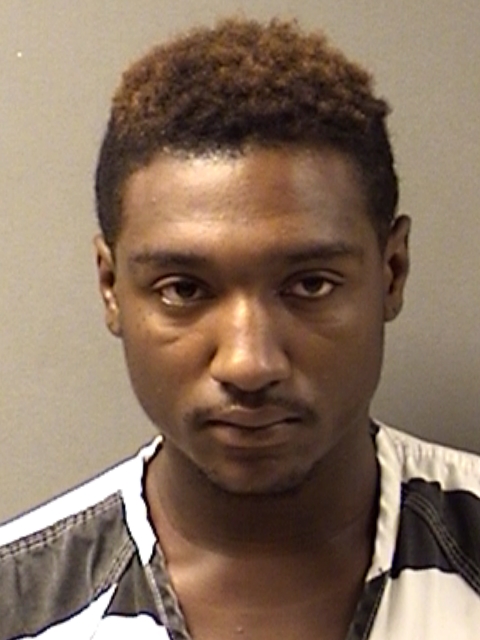 Carae Martez Williams, 21, a Calvert Street resident, is in Hopkins County Jail following his arrest Wednesday morning burglary of a habitation and for possession of a firearm by a felon.
The resident at 621 Houston Street called Sulphur Springs Police Wednesday morning to report a man in her home looking for a weapon. She said the man was wearing a camo jacket. As SSPD approached the residence, Officer Miller spotted a subject that matched the description walking on Locust Street near Van Sickle. He made contact with Williams and patted him down for officer safety. The weapon was located in the waistband just above Williams' front pocket. Williams told the officer he was a felon and had been released in 2014. The arrest was made at 10:12 a.m. Wednesday.
Williams' bond has been set at $10,000 for possession of a firearm by a felon and $35,000 for burglary of a habitation.