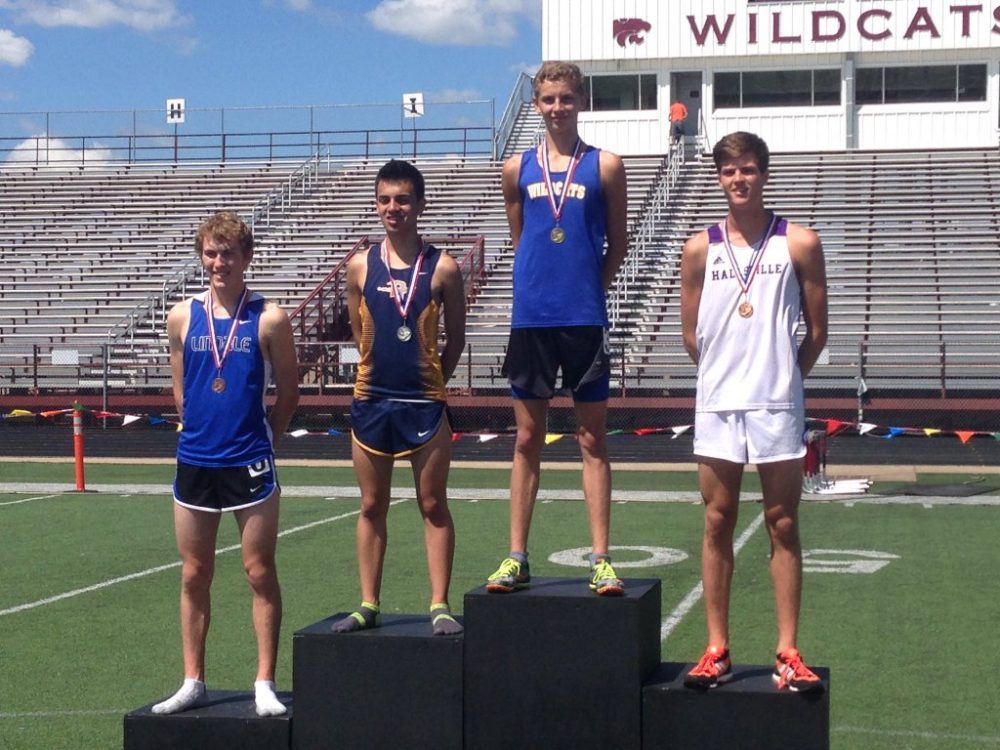 Jacob Gatewood is Area Track Champion in both the 1600 meter run and the 3200 meter run–on to regional.
Wildcat distance runner Jacob Gatewood claimed first place in both long races at the area track meet in Whitehouse. Friday Gatewood took first in the 1600-meter run. Thursday he took first in the 3200-meter run defeating a runner who had been beating him all season long. Gatewood qualified for the regional meet in Arlington April 29-30.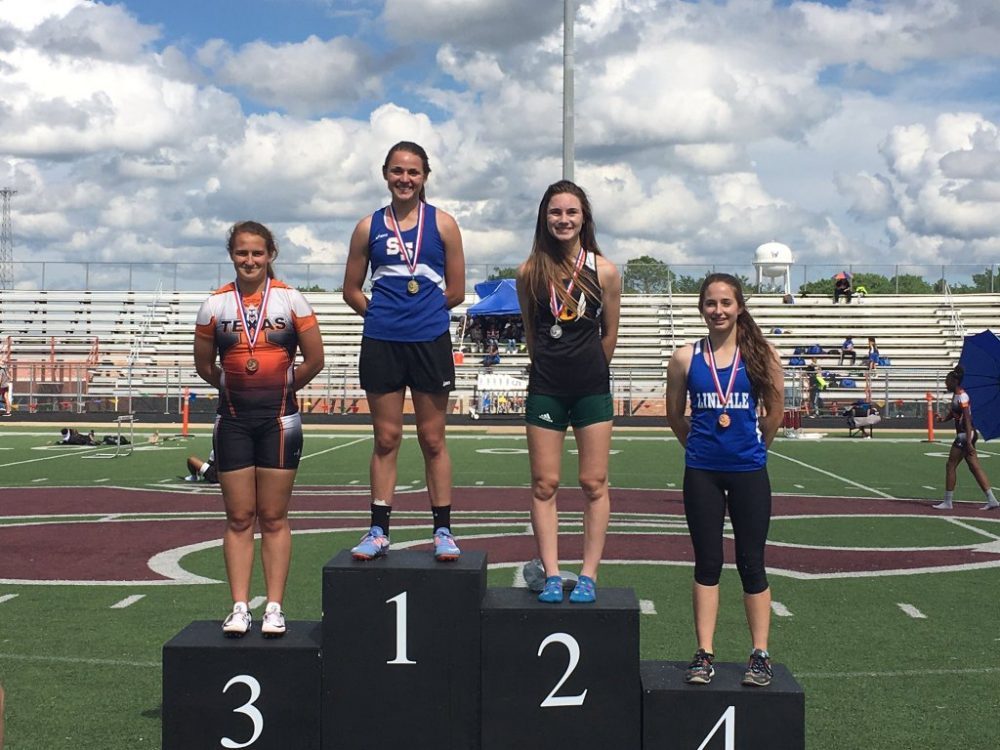 Abbigael Baier wins two gold medals, 100 meter and 300 meter hurdles, at Area Track meet–on to regional
Thursday Lady Cat hurdler Abbi Baier was also a big winner at the area track meet. Baier advanced to the regional track meet after taking first place in both the 100-meter hurdles and the 300-meter hurdles. The Lady Cats also had a good showing from two hurdlers that earned alternate status. Mackenzie Moore was fifth in the 100-meter hurdles and Faith Hatley was fifth in the 300-meter hurdles.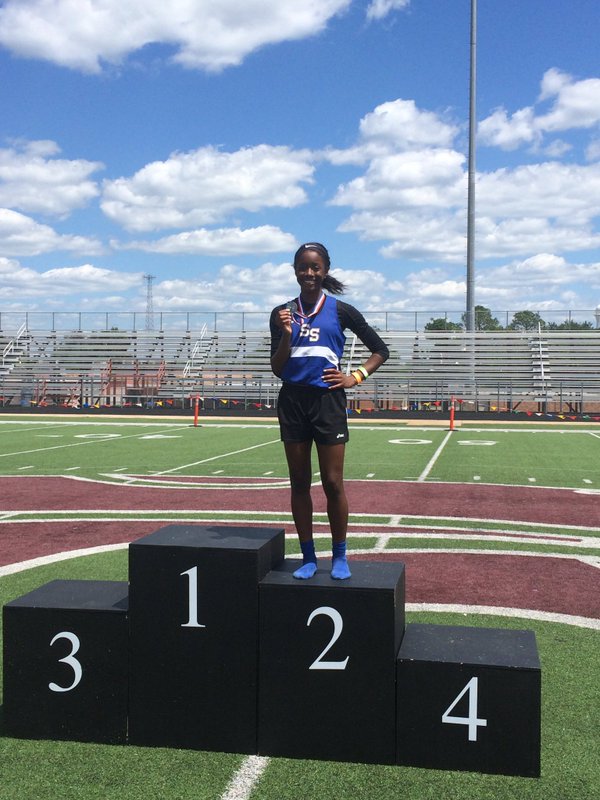 Imani Taylor Silver Medalist in long jump at Area Track Meet–on to Regionals
Friday Imani Taylor qualified for regional with a second place finish in long jump. Taylor battled back after a disappointing seventh place finish in the triple jump. Taylor is the district champion in the long jump. She went to the regional tournament last year in triple jump and high jump.