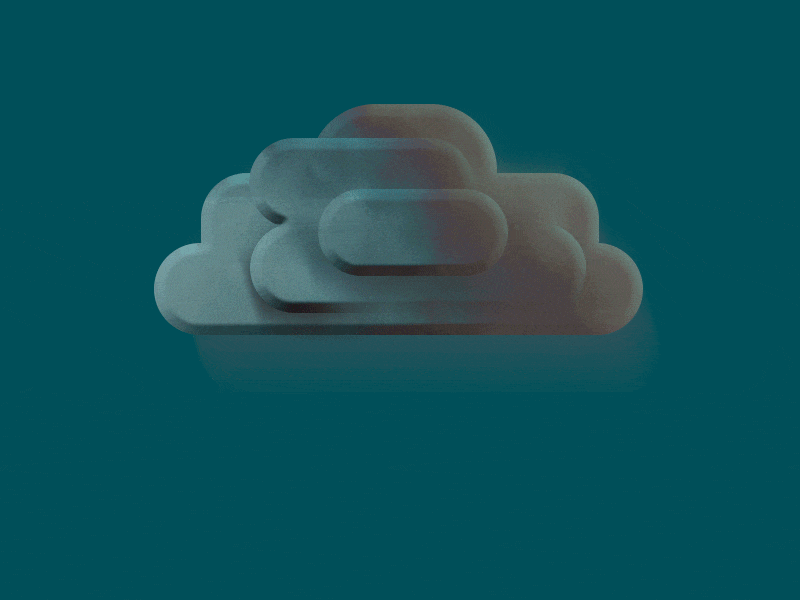 Monday's five o'clock hour was somewhat intense in Hopkins County as a severe thunderstorm passed through Cumby at 4:40 p.m., Sulphur Springs at 5:10 p.m. and Como at 5:45 p.m.
The National Weather Service issued a severe thunderstorm warning that turned into a tornado warning for Hopkins, northern Rains, and Southeastern Hunt counties. At 4:40 a severe thunderstorm was located near Campbell moving east at 40 mph. The storm contained wind gusts up to 60 mph and hail from pea size to softball size. The severed weather warning expired at 5:45 p.m.
KSST followed the storm from Hunt County through Hopkins County into Franklin County giving warnings to those along county roads and communities affected by the hail. Reports come in to KSST from individuals throughout the affected area. A resident on County Road 2301 reported marble sized hail as did residents north of FM 1567 and in the Black Oak Community. Nickel sized hail from I-30 to the Sulphur Springs Livestock sale and on County Road 1174, Country Road 2174, was reported. Half dollar sized hail on County Road 1174 and softball sized hail on FM 269 and FM 852 with heavy rain were the most severe hail reports received. Pea sized hail fell at KSST studios on Shannon Road, Azalea Lane, Woodbridge areas, County Road 1100 off State Highway 19 four miles south of Pilot Truck Stop, and in the Star Ridge Community. Rain and sunshine followed the heavier storm in the Coleman Park area. A variety of sizes for hail was experienced in the Greenpond area.
No wind damage reports were made to KSST.
The storm was a second band of rain that had passed through the area after brief rains were experienced Monday morning. A third band of storms remained to the west with storm warnings given to those in Collin and Hunt Counties until 6:30 p.m. Those storms were moving east along State Highway 380 toward Greenville and also Hopkins County. KSST will continue to monitor this storm front. The county and surrounding area is under a severe thunderstorm watch until 9 p.m.