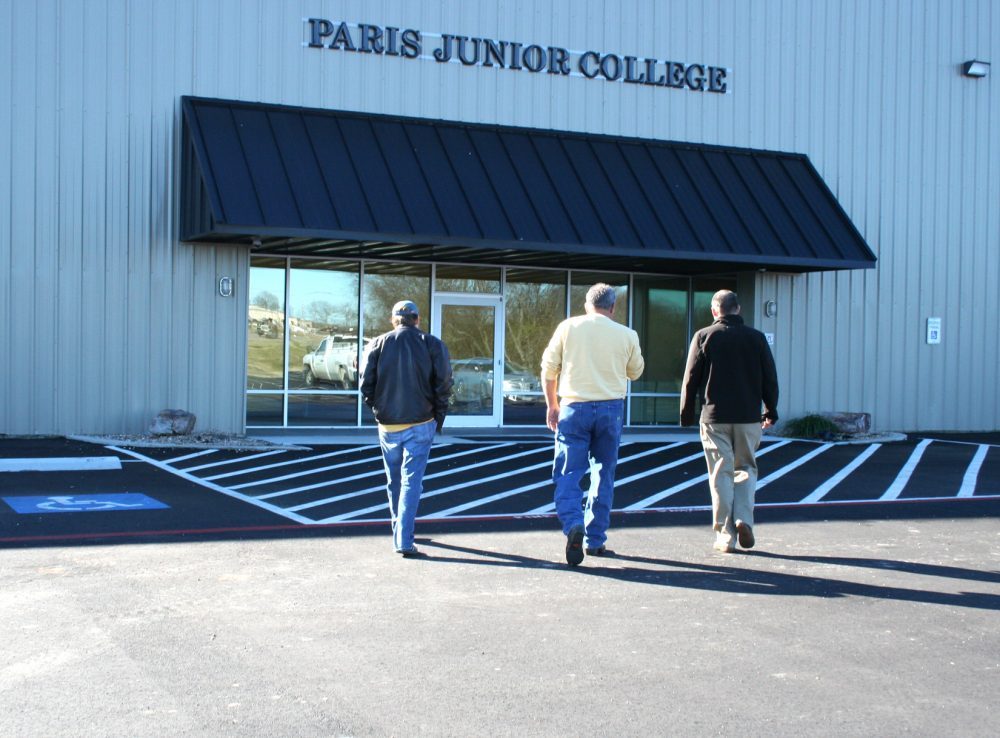 While students at the Paris Junior College – Sulphur Springs Center have been enjoying the new facility since the beginning of the spring semester in January, the community is now invited to stop by for a tour.
An Open House will be held from 4:00 to 6:00 p.m. on Thursday, April 28 at the center, located at 1137 Loop 301 East in Sulphur Springs, just north of I-30.
What used to be the former Foxworth-Galbraith Lumber Company is now a new and modern college learning facility. The center features 11 classrooms, testing facilities, and library. Across the new parking lot is a state-of-the art welding shop. Training equipment for CNC machining, mechatronics and 3D printing workforce programs will also be on display.
"We're very pleased with how the renovation has turned out," said PJC President Dr. Pamela Anglin. "Our students have been very excited about it and now we'd like to share that excitement with the community at large."
For more information, call 903-885-1232.