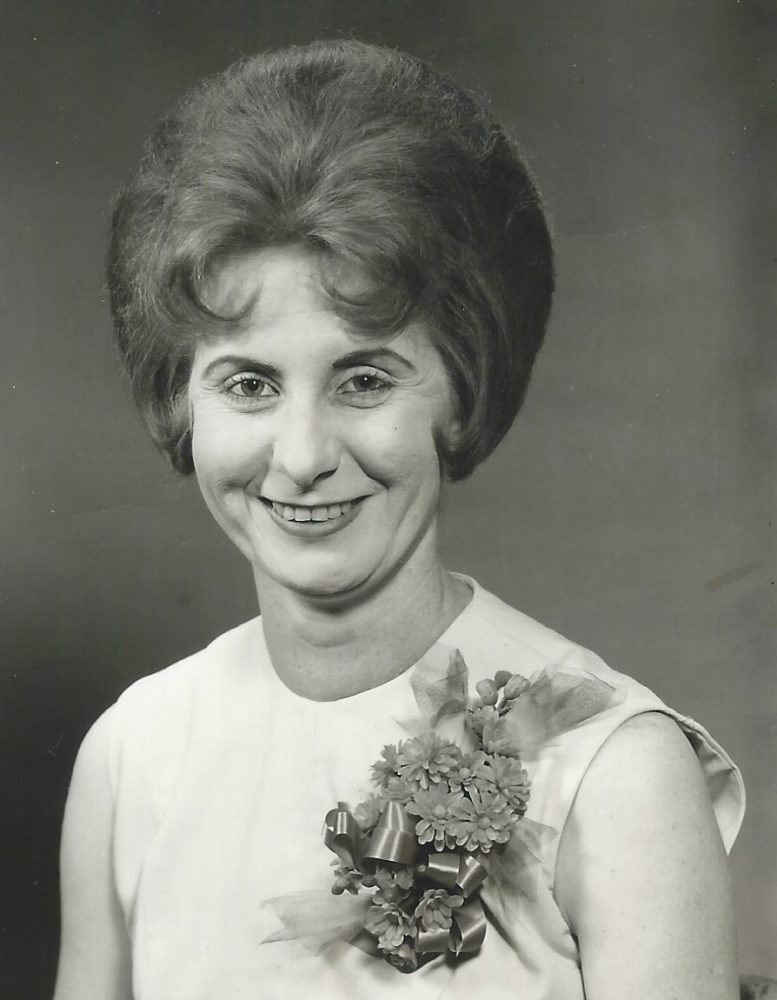 Graveside Services for Patricia Lou (Coker) Tucker, age 79, of Como, will be conducted at 10:30 a.m., on Wednesday, April 20, 2016, at Como Cemetery, with Bro. Michael Coker officiating.   Visitation will be from 6:00 to 8:00 p.m., Tuesday, April 19, 2106 at West Oaks Funeral Home.
Patricia L. Tucker, 79, a longtime resident of Como, passed away Saturday, April 16, 2016 in Childress, Texas.
She is survived by a son, Terry Tucker, his wife Debbie and two grandchildren, Olivia and Reece of Childress.  She is also survived by many nieces, nephew and cousins.
Pat was born on July 25, 1936 in Como, Texas to parents Phillip and Effie Coker.  She was preceded in death by her husband of 36 years, John H. Tucker Jr.  She was also preceded in death by her parents, her brothers Joe Donald Coker, Max Coker and her sister Miriam Kathleen Coker Bulvan.
She worked for Southwestern Bell Telephone Company, Atlantic and Pacific Stores and Retired as a head cashier from Safeway Grocery stores.  She also operated a dairy farm with her family.  In later years, she also worked as an employee of Joe Bob's Convenience store.  She attended church at Fellowship Baptist Church in Como.
Pat had a love for her family and life.  She enjoyed her work and the interactions with the people she encountered through her work.  One of her favorite memories was of watching the young people who worked at the Sulphur Springs Safeway as their first jobs grow to adults.  Pat also enjoyed the many relationships she had with her family, co-workers and friends.
The family would like to thank Hospice of Childress for their overwhelming care, kindness, compassion and service.
Arrangements are under the direction of West Oaks Funeral Home.