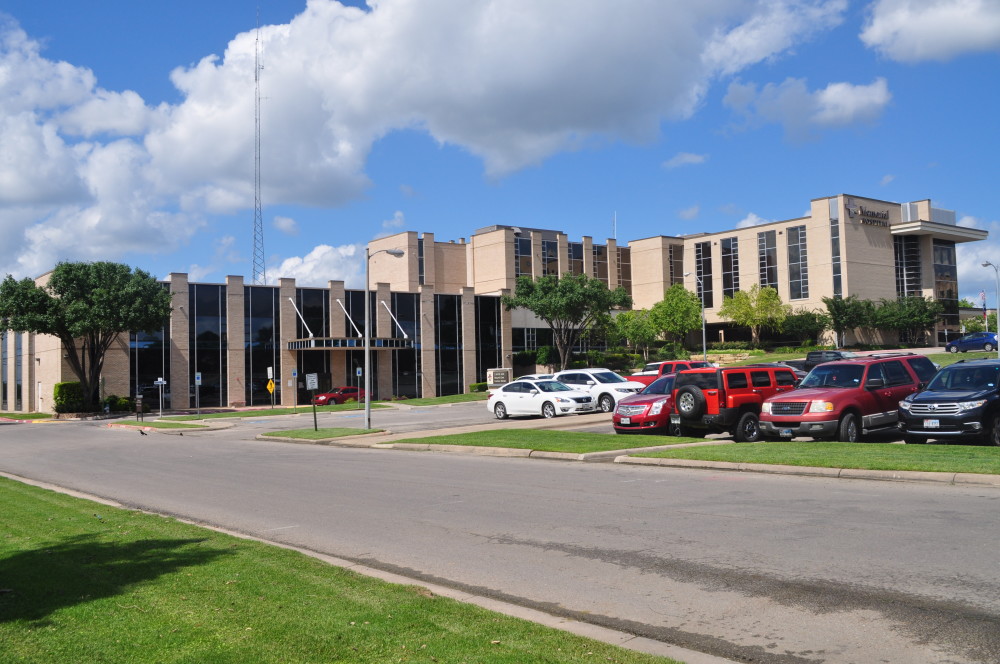 "Beyond patience," is the description Memorial Hospital CEO Michael McAndrew uses for not only his feeling but that of others as each day moves Hopkins County's lone hospital and CHRISTUS closer to partnership. Tuesday morning's email may have presented the best news yet as only one obstacle stands in the way and an email that McAndrew had yet to study when KSST interviewed him regarding the Monday night hospital board meeting may hold the answer.
Although it seemed all had been resolved, there was one last minute glitch. According to McAndrew a medical service contract with a provider of cardiac doctors to the local hospital is the last hurdle. He said that Advanced Heart Care, Memorial Hospital, and CHRISTUS are working diligently to provide all sides "getting what they need." The arraignment with Advanced Heart Care and Memorial is an unusual arraignment, McAndrew stated, but it should be resolved soon.
During Monday night's board meeting, the board appointed board members Joe Bob Burgin, Tim Kelty, Suzanne Bankston, and non-board members Tom Sellers, and Dr. Darren Arnecke to a serve on a new board composed of those appointed by the local hospital and those appointed by CHRISTUS. The new board, CHRISTUS Hopkins Health Alliance (not the new name for the hospital), will be responsible for hospital budget oversight, reviewing credential of doctors locally, and strategic planning. With the coming change in structure, the current Hospital District Board will be responsible to make sure the hospital district is viable, indigent care is viable, and continue their oversight of nursing homes that are affiliated with the hospital. The current hospital district board will have no responsibility toward the running of the hospital and clinic. The board did not appoint anyone to fill the coming vacancy of Ralph Preuss. Preuss did not seek reelection and no one filed for his post. McAndrew stated that with the district board taking a new direction with the coming partnership, it could change the member-pool based on interest of any future member.
Also during Monday night's board meeting, two physicians gave their 90-day notice. Although popular physicians who had built good practices locally both looked to the metroplex for their future. Both doctors stated they were not unhappy locally, but their lives had become more invested in the metroplex due to family and/or interests. Dr. Cristina Cueto, a general surgeon, had said that she had developed a life in the metroplex and needed to go live it.  Dr. Trung Nguyen, whose wife has family in the metroplex also will be moving his practice.
The Hospital Board had put off major purchases for the first six months of the fiscal year but did make several purchases to upgrade and improve current equipment. Among those items purchased but not limited to, ultrasound for OB, cardiac monitor and upgrades for EMS units, new computers for the facility, server upgrade of energy management system, and dust cart for maintenance.