Led by Ole Miss commit Brody Blackmon, the Wildcats' golf team rallied on the second day of the District Golf Tournament to qualify for the regional tournament. Blackmon, who was in second place as Tuesday's second round got under, fired a 68 for a two day total of 140 to win top medalist honors by six strokes.
The Wildcats began Tuesday in third place at 316, five strokes behind second place Longview. Only the top two teams qualify for regional. On Tuesday the Wildcats out shot the Lobos, 316 to 326 to take second place by five strokes. Texas High finished first by 18 strokes.
Besides Blackmon's 72 and 68 for 140 score, Matt Calhoun had a 76 and 80 for 156. Alex Motes carded 79 and 86 for 165. Cameron Lewis and Carter Lewis both showed lots of second day improvement. Cameron Lewis shot 89 and 83 for 172 and Carter Lewis had 91 and 85 for 176.
The regional tournament takes place next Monday and Tuesday once again at the Rockwall Golf and Athletic Club, site of the district tournament.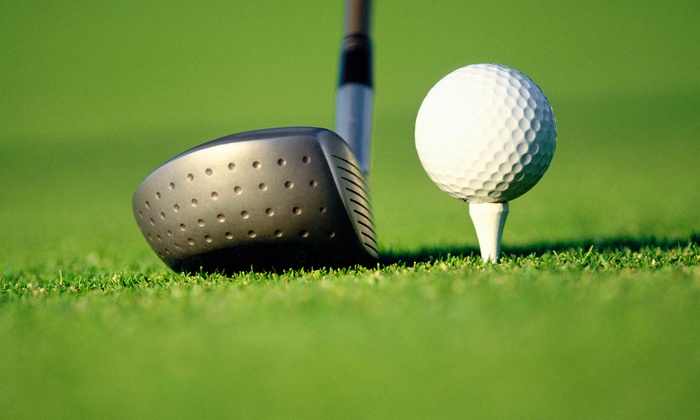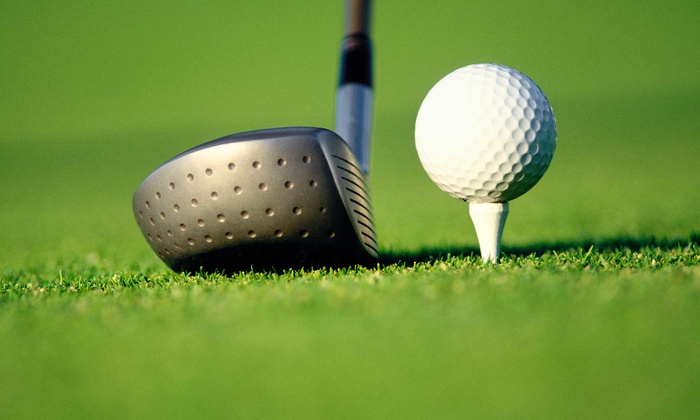 The Lady Cats' golf team struggled for two days during the district tournament at Rockwall Golf and Athletic Club Monday and Tuesday. In the end, the Lady Cats shot 455 and 477 for a two-day total of 932. They ended up in fifth place. Jessie Ash led the way for the Lady Cats with a 108 and 110 for a total of 218. Alissa Sotelo shot 114 and 120 for 234. Morgan Landers fired 124 and 113 for 237 and Emma Lane had 131 and 134 for 265. Hallsville and Pine Tree qualified for the regional tournament.