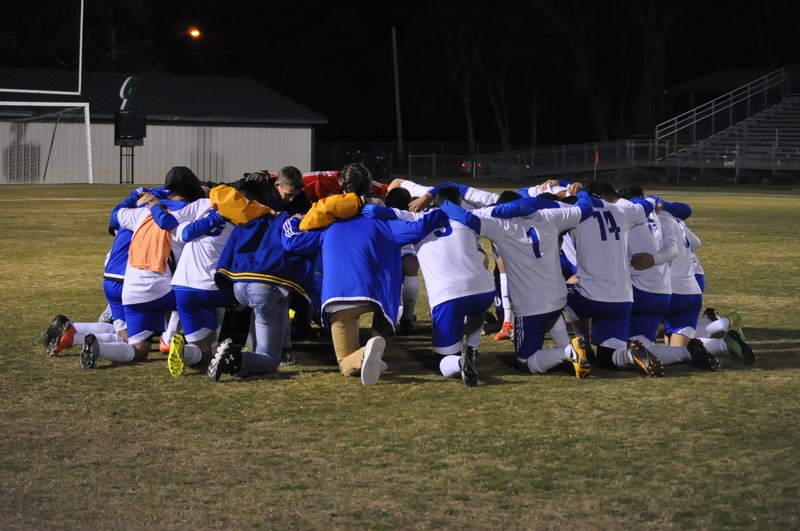 Nine Wildcats were named to the All-District Soccer Team recently selected by the district's soccer coaches. Midfielder Angel Tavera received a superlative as he was named Sophomore of the Year.
Making the First Team All District were defender Tanner Ramirez, forward Chris Espinoza, midfielder Gerardo Arellano and goal keeper Dakota Stalcup.
Making the Second Team All District were forward Scott Galarza and defender Julio Robles. Honorable Mention selections were defender Ignacio Orozco and defender Daniel Sosa.
Coach Andy Holt said he was pleased that the district's coaches recognized the talent on the Wildcats' team. He added the team had a good year earning third place in the district race, returning to the playoffs and playing Lufkin tough in the bi-district game. The Wildcats were mostly a young team and lots of them will be returning. Coach Holt said they would be senior heavy next year. He added some talented JV players would be challenging the returning players for starting jobs.