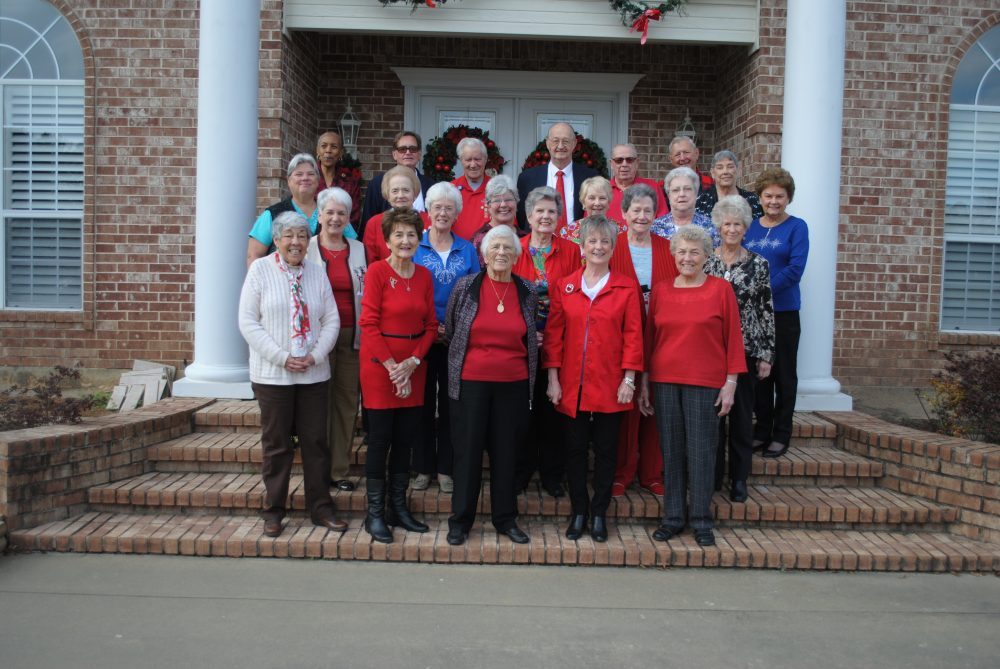 by Lakan Johnson
We have 42 volunteers who worked at total of 11,361 hours in the last fiscal year.  Our volunteers work in such areas as the Gift Shop, OB, Day Surgery, Wound Care and also at Memorial Clinic, the Information Desk and the Outpatient Desk filling important roles supporting our staff members and assisting our customers.  The amount for Texas (average) that a volunteer's time is worth is $24.66 per hour so the total amount in hours that our volunteers have donated to the Hospital District is $280,162.26.
In addition to their time, during the last fiscal year, our Volunteer Auxiliary donated at total of  $46,356.76 in the form of scholarships, department requests, employee gifts and donations to the Lights of Life and Foundation.  A few examples of much needed items that were purchased by our Volunteer Auxiliary include new patient tray lines/ domes/lids for Dietary, rocking chairs for the Pedi floor, additional AED devices to ensure all clinics have an AED, carpet for the EMS building, PT equipment, privacy screens for Admissions, and two telemetry units for Cardiac Rehab.
Even though we have calculated their assistance into dollars, please make it a point this week to say "Thank You" to our Volunteers for their invaluable service.