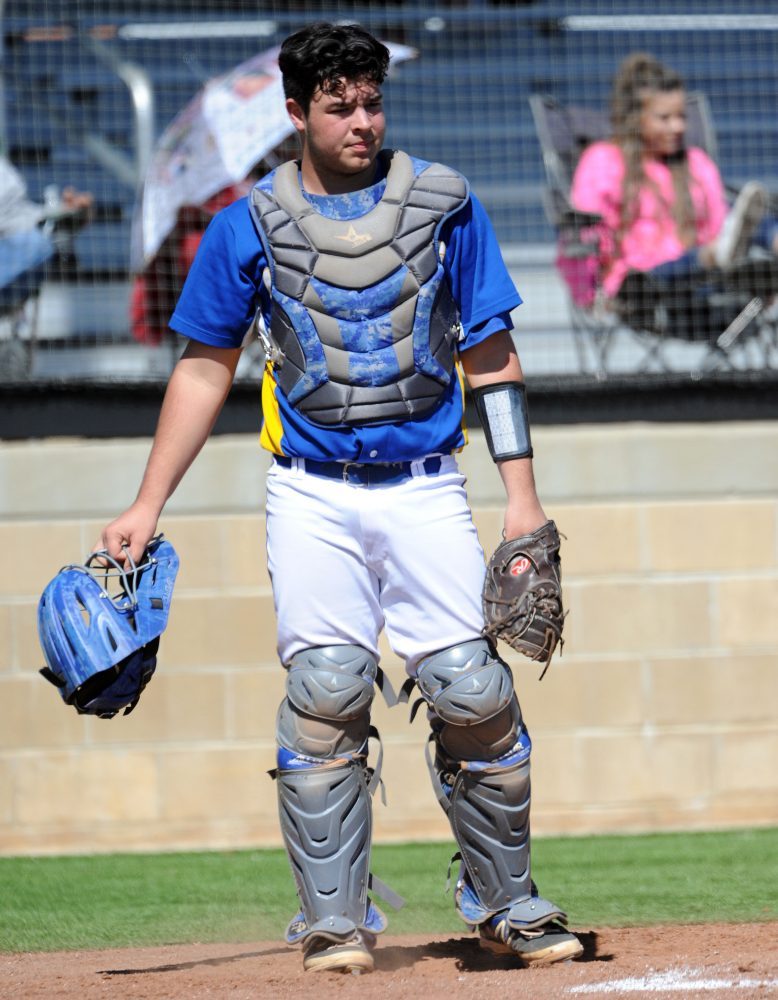 The Longview Lobos broke a 2-2 tie with four runs in the top of the seventh on their way to a 6-3 win over the Wildcats' baseball team at Eagle Stadium Tuesday night. The Lobos had no hits in the big inning but they received three walks and the Wildcats committed three errors. The Wildcats got one of the runs back in the bottom of the seventh but they came up short as they left the bases loaded.
Ryan Humphries took the pitching loss. Heston Golightly pitched the first six innings allowing only one earned run and five hits. Golightly and Logan Merrell had doubles for the Wildcats, whose nine hits included at least one in every inning. They stranded eight runners on the bases. Tuesday night was Senior Night for the Wildcats and they recognized Tyler Follis, Cole Cooper, Garrett Jones and Logan Merrell. All were in the starting lineup.
The loss officially ended the Wildcats quest for the playoffs . They are now 5-8 in district play and 8-13-1 for the season. The Wildcats are scheduled to close out the season at Marshall Friday night, weather permitting.