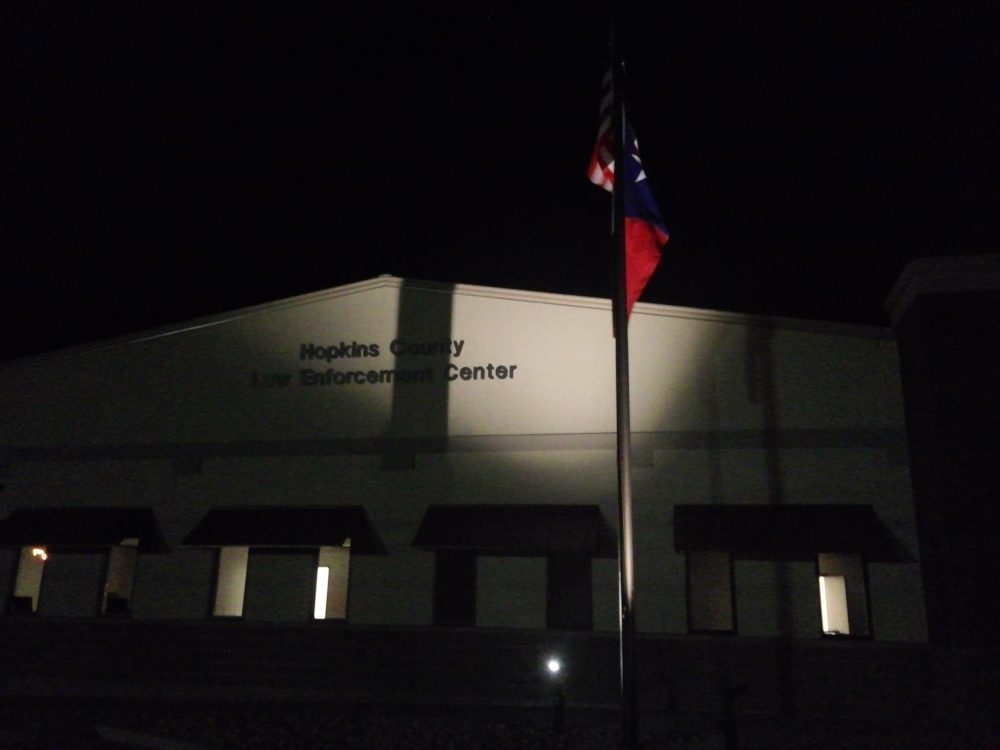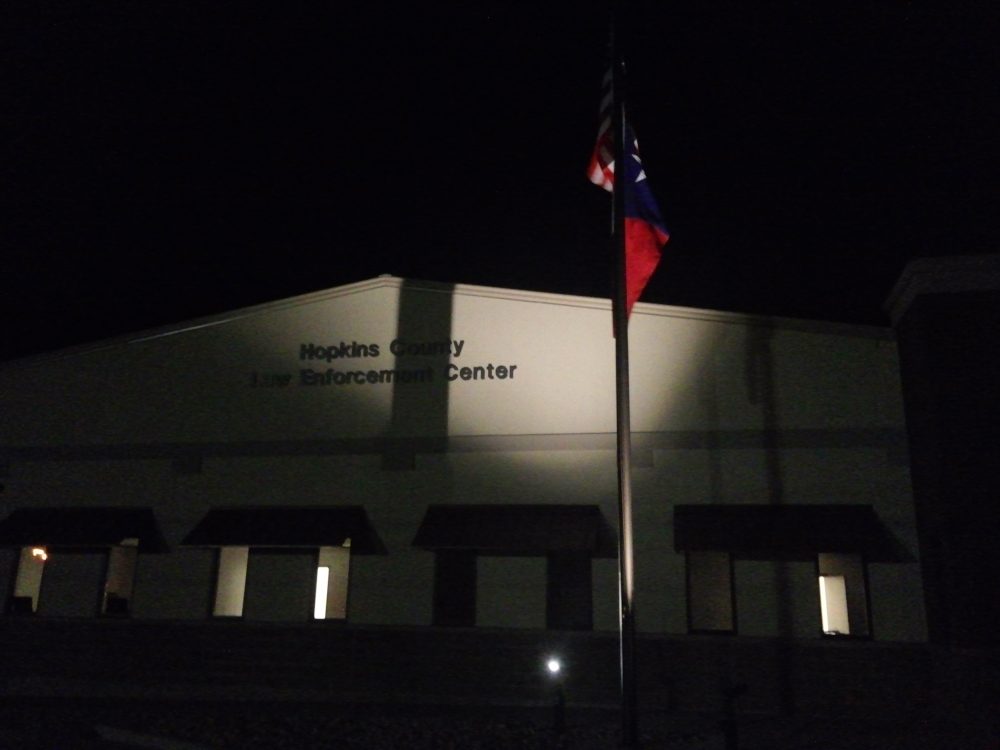 Christopher Lee Chambers, 29, of Maybank (picture not available at this time)  is now in Hopkins County Jail held on a $500,000 bond and a Lindale, Texas $200,000 bond for engaging in organized crime. In February, Chambers was the only remaining warrant to be served for the theft of all-terrain vehicles from Nor-Tex Tractor in Sulphur Springs. The thefts dated back to November of 2015. At that time some 20 to 21 individuals were being sought for the organized criminal activity that that stolen ATVs in at least three states–Texas, Oklahoma, and Louisiana.
In February, 2016, Christopher Brandon Garcia, 32, of Balch Springs, and Dustin Kyle "Dud" Garcia, 33, of Mesquite, were arrested  in Seagoville Texas. With those two arrested on active warrants only one other active warrant for Chambers remained.
In late January, seven (7) individuals involved in the theft of utility, all-terrain vehicles in three states had been booked into Hopkins County Jail. Brian E. Wheeler of Balch Springs; David Paul Rockwell of Terrell; Ricardo Saldivar, 34, of Combine; James Lindy Minter, 37, Joshua Christopher Terry, 34, and Laronda Kaye Reed, 29, all of Kemp; and Darrell Wayne Waites from Deville, Louisiana.  All have been charged locally with organized criminal activity. Hopkins County Criminal investigators, Sulphur Springs Police Department Detectives, and Investigator Tony Hurley have been working since last November with others to round up what is thought to be a ring plying their trade of theft in Oklahoma, Louisiana, and Texas.
In late January twelve (12) Polaris Razors and two (2) Polaris Rangers had been recovered. Approximately $234,000 in stolen property has been recovered including six (6) units from the November theft at Nor-Tex Tractors totaling $74,000 and eight (8) units stolen from other jurisdictions in Oklahoma, Louisiana, and Texas totaling $160,000.
Sergeant Bo Fox, Sulphur Springs Police Department said some of the suspects involved in the theft at Nor-Tex have been linked to burglaries in Lindale, Tyler and numerous other jurisdictions in Texas as well as other states as far east as Tennessee.