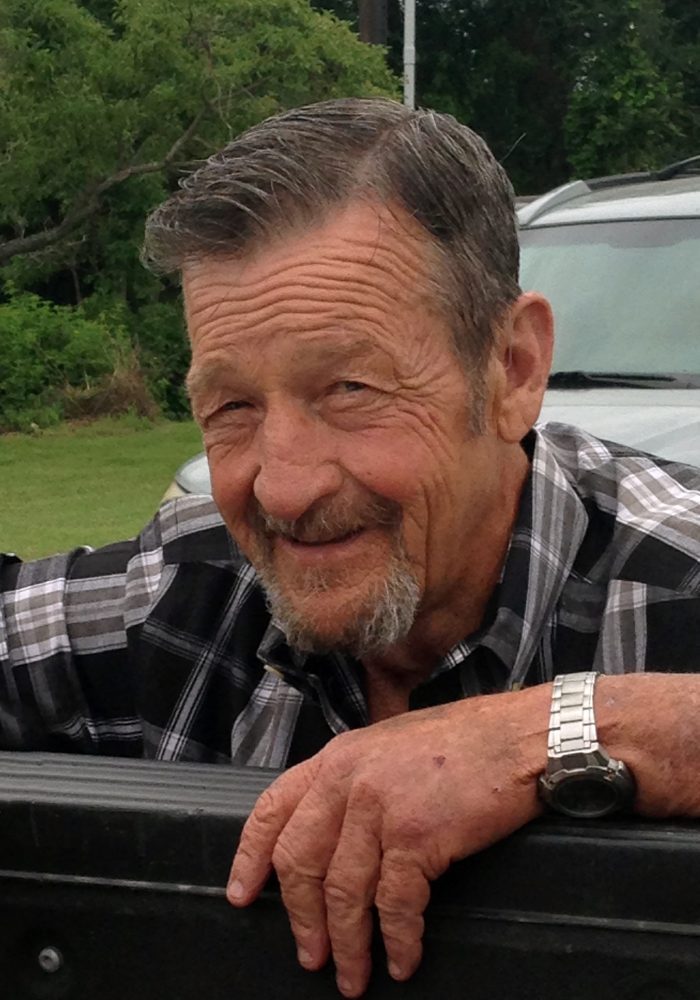 Johnny Levi Culpepper, age 71, of Pickton, went to be with the Lord on Tuesday, April 12th, 2016 at his home in Pickton. Johnny was born on May 18th, 1945 in Pickton, to the late John Harold Culpepper and Willie Faye Alford Culpepper. Johnny grew up in the East Texas area and joined the Navy at age 17. Johnny left the Navy after his tour of duty, and went on to a career in the electrical supply business, retiring after 34 years with Elliott Electric Supply in 2010. He was a member of Winterfield Baptist Church.
He was preceded in death by his father, mother; and brother, Michael Lewis Culpepper.
He is survived by, his loving wife of almost 50 years, Janie Brooks Culpepper of Pickton; three children, Jeanna Culpepper of Troup, Shane Culpepper of Pickton, Michael Culpepper and wife Sherri of Pickton; four grandchildren, Joshua Melton of Bullard, Jillian Barnes of Troup, Matthew Phillips of Taylorsville, UT., Georgia Culpepper of Keithville, LA.; eight great-grandchildren, Jaci, Jo, Grace, Madison, Addison, Cash Levi, Rooster, and River Shayne; two brothers, Kenneth Culpepper and wife Emily of Tyler, Rev. Jack Culpepper and wife Joyce of Mt. Pleasant, and numerous beloved nieces and nephews.
Visitation will be held on Saturday, April 16th, 2016 from 1:00 pm to 2:00 pm at Winterfield Baptist Church. The memorial service will follow at 2:00 pm, at the church, Rev. Jack Culpepper conducting. In lieu of flowers donations can be made to: Heartsway Hospice or Winterfield Baptist Church Building Fund.