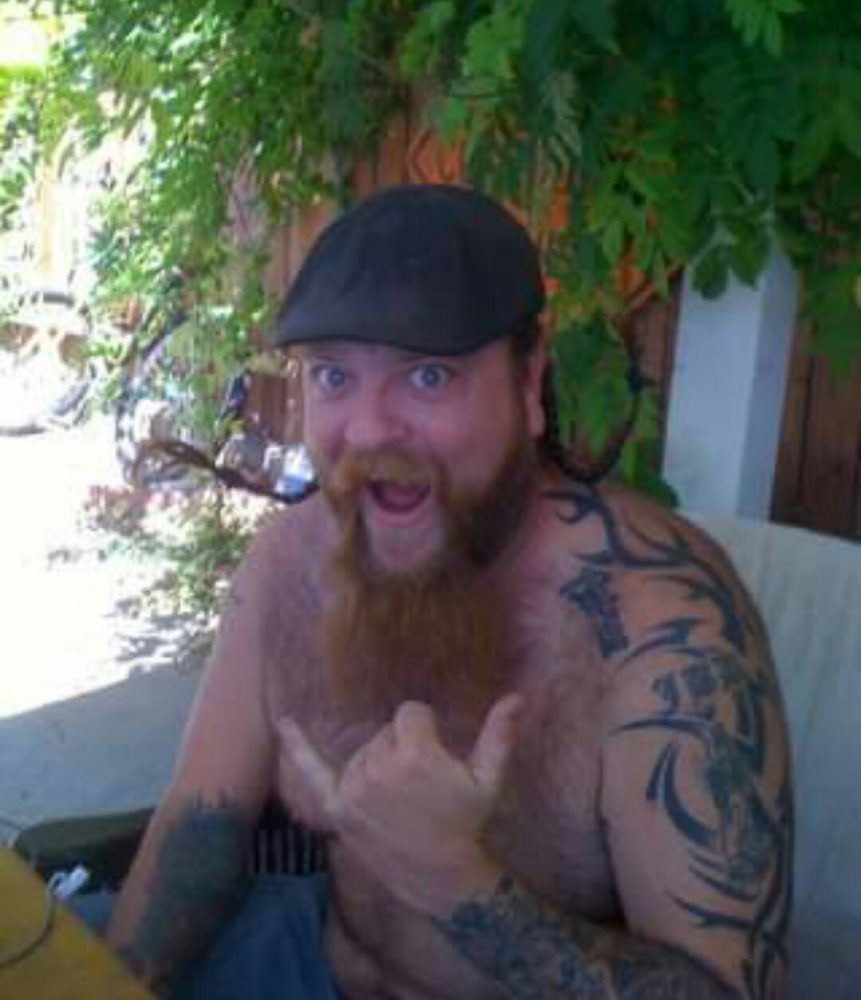 Graveside services for Jayson Blake "Wookie" Davis, age 38,   of Huntsville will be conducted at 2:00 p.m., Tuesday, May 3, 2016 at Yantis Cemetery with Rev. Jim Holcombe officiating.  Pallbearers will be Matt Gallipeau, Josh Lauerman, Matt McKeehan, Phil McKeehan, David Kemp and Randy Tyer.  Honorary pallbearers will be Darrel Hickman and Patrick Bankey.  Visitation will be from 6:00 to 8:00 p.m., Monday, May 2, 2016 at West Oaks Funeral Home.  Blake passed away Thursday, April 28, 2016 at Kindred Hospital Springs in Houston.
Blake was born on June 27, 1977 in Paris, TX, the son of Joe Murray Davis and Marcia Gregory Davis.  Blake worked in security.
He is survived by his father, Joe Murray Davis and husband, Ken Wykoff of Yantis, his mother, Marcia Gregory Davis of Huntsville, fiancée Melissa Gallegos of Huntsville,  brother, Byron Davis of Huntsville.
Memorials may be made to the American Diabetes Association.   Arrangements are under the direction of West Oaks Funeral Home.