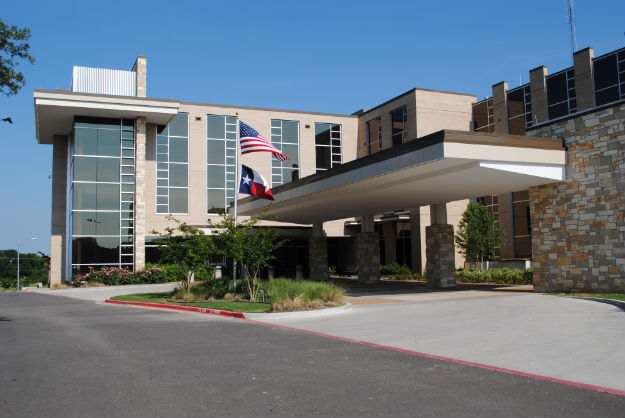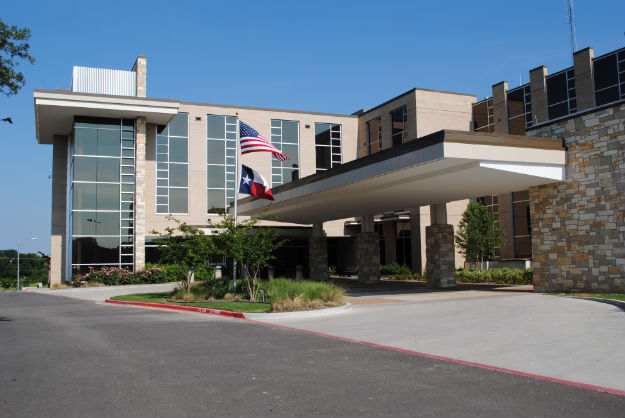 Hopkins County Memorial Hospital is now taking applications for the Junior Volunteer Program. A limited number of spots so please turn in applications by May 31st.
Junior Volunteers must be 14 years old or have completed the 8th grade.  First come first serve basis, there are only a limited number of spots. Junior Volunteers are allowed to observe/volunteer in different areas of the hospital (Such as front desk, gift shop, business office, radiology, lab, OB, Memorial Clinic, etc.)  Shifts are Monday – Friday, 8 a.m. to 12 p.m. with maximum of 16 hours per week.
If you are interested in the program or need further information, contact Sherry Moore or Lakan Johnson, please call 903-438-4462 . Orientation will be held Monday, June 13th from 9:00am-12:00pm in the Conference Room at the Memorial Medical Plaza.