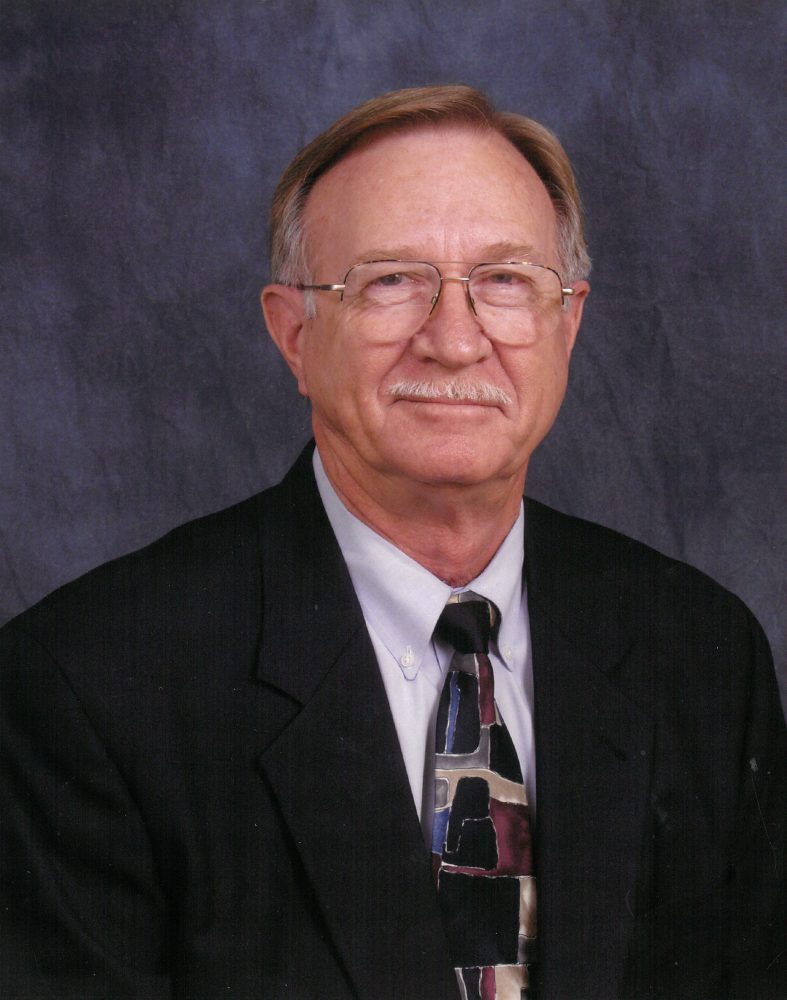 Funeral services for Harvey Gene Snider, age 77 of Royse City will be conducted at 11:00 a.m. on Thursday, April 28, 2016 at Community Baptist Church in Royse City, with Rev David Burns officiating and Rev Lesley Joslin assisting.  Interment will follow at Royse City Cemetery with Justin Keeton, Randy Snider, Ronnie Snider, Tom Duncan, Taylor Snider, Chris Tharp and Drew Waters serving as pallbearers.  Visitation will be held Thursday, April 28, 2016 at 10:00 a.m., one hour before service, at Community Baptist Church in Royse City.
Harvey passed away on Monday, April 25, 2016 at Hunt Regional Medical Center in Greenville.  He was born on August 20, 1938 in Hubbard, TX the son Homer and Maureen (Wimberly) Snider.  He married Sonja LaJuan Cheek, on March 16, 1957 in Levelland; and was a retired minister and also a member of Community Baptist Church
He is survived by his wife; daughter Danita Duncan, and husband Tom of Peachtree City; sons, Ronnie Snider, and wife Terry of Ovilla, and Randy Snider, and wife Dee of Rockwall; sisters, Marjorie Wedemeyer of Waco and LaTrelle Roark of Ruidoso, NM; brother, Tillman Snider of Boerne; grandchildren, Chris Tharp, Amanda Miller, Rebecca Corn, Benjamin Tharp, Libby Duncan, MiKayla Duncan, Jessica Duncan, Cris Duncan, Hanna Duncan, Alicia Torres, Taylor Snider, Jackie Snider and Brittan Snider;  and great grandchildren, Spohia Torres, Cash Snider and Wyatt Crook.
Mr. Snider was preceded in death by his parents.
Memorials can be made to the Brashear Baptist Church, P.O. Box 126, Brashear, TX 75420, www.brashearbaptist.com