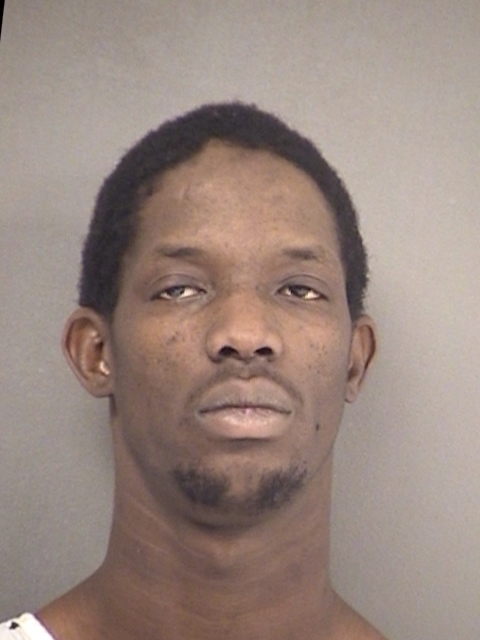 Kerry La Terry Gotcher, 28, was sentenced  Friday April 08, 2016, in Eighth Judicial District Court to five years in the Texas Department of Corrections for two third degree felony charges.
He was indicted in March of this year for possession of a controlled substance under 4-grams. In November of last year, Gotcher was indicted for delivery of marijuana—five pounds—in a drug free zone.
In the plea agreement, he will serve the entire five years without opportunity for parole.