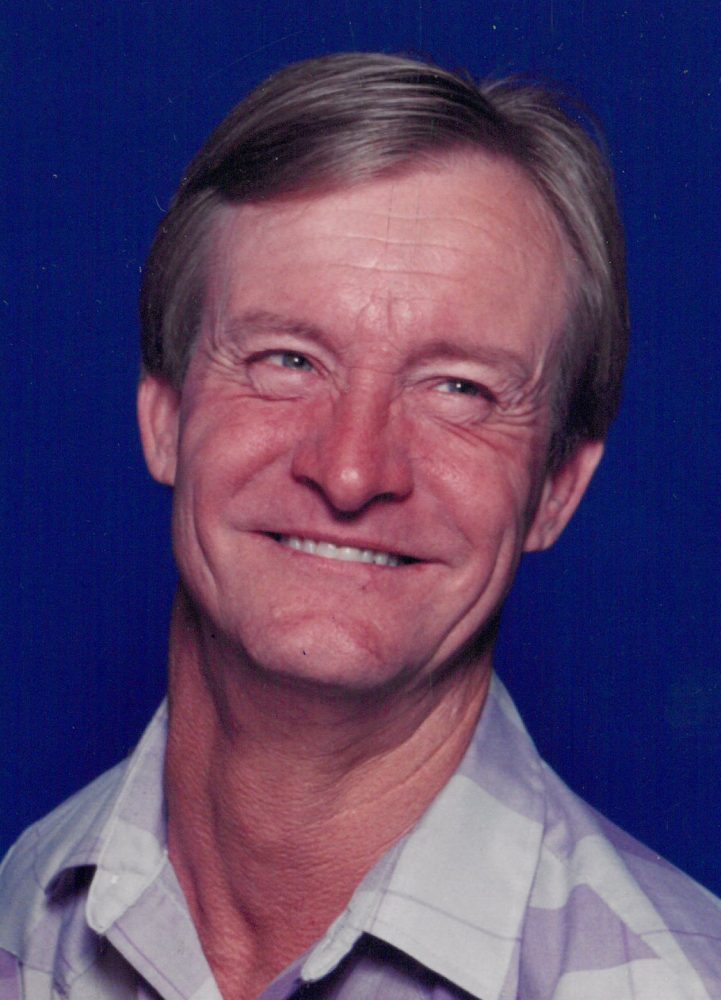 Funeral services for Gary William Owens, age 66 of Sulphur Springs will be conducted at 10:00 a.m. Thursday, April 28, 2016 at Murray-Orwosky Funeral Home with Chris McLarry, Leldon McKinney and Leon Stone officiating.  Interment will follow at Reilly Springs Cemetery with Kameron Smith, Richard McLarry, Greg McLarry, Chris McLarry, Paul Stone, Sean McLarry, David McKinney, Bridger Loyd, Chaisen Chamness, Clint Buckley, Louis Love, Danny Reed, Scotty Reed, Jordan McLarry and Craig McLarry serving as pallbearers.  Honorary pallbearers are the staff of Carriage House Manor.  Visitation will be held Wednesday, April 27, 2016 from 6:00 to 8:00 p.m., at Murray-Orwosky Funeral Home.
Gary passed away Monday, April 25, 2016 at Hopkins County Memorial Hospital.  He was born on August 31, 1949 in Sulphur Springs, the son David William and Luvena (Hurley) Owens.  He married Teresa Warren, who preceded him in death. Gary was a member of Central Baptist Church.
He is survived by his daughter, Tina Michelle Owens of Denton; mother, Luvena Owens of Sulphur Springs; sisters, Peggy Smith of Corsicana, Janie McLarry of Sulphur Springs, Barbara McKinney of Houston, Paula Stone of Sulphur Springs; ten nieces and nephews; twenty-six great-nieces and nephews; and 5 great-great-nieces and nephews.
Mr. Owens was preceded in death by his wife and by his father, David William Owens.