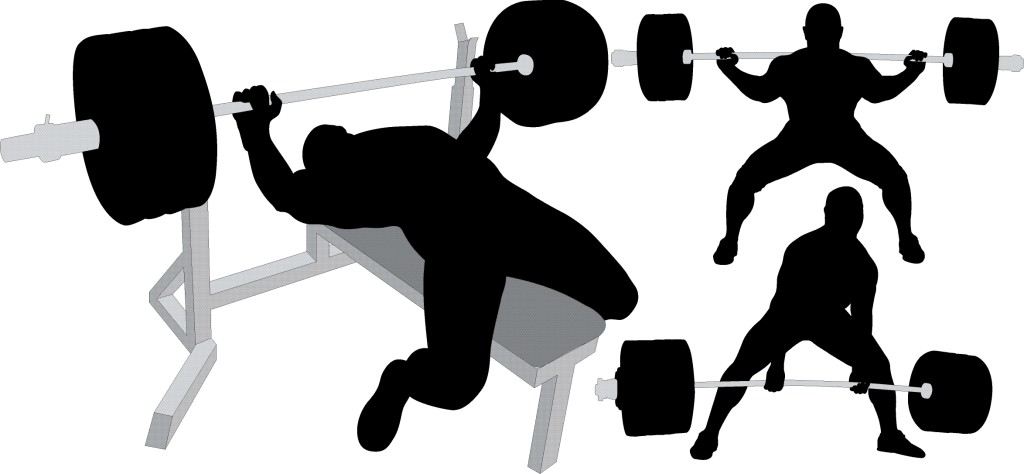 Wildcats freshman powerlifter Joe'ell Morales had a tough day at the State Powerlifting Meet in Abilene Saturday. Morales bombed out while lifting in his very first category, the squat, in the 123-pound weight class. Lifters are not allowed to continue after a bomb out.
Wildcats Powerlifting Coach Jacob Alford predicted that Morales would return to the state meet, perhaps for three more years. He said Morales would return because he works his tail off. Coach Alford noted that he has to run Morales out of the weight room each day so he can get some rest. Coach Alford consoled his upset lifter by telling him it was a big deal to even make it to the state meet reminding him he was a freshman lifting against mostly juniors and seniors. Coach Alford also told Morales at the end of the day, the state meet is all about the experience.
Morales is part of the bright future for Wildcats powerlifting. Coach Alford said every lifter who qualified for the regional meet would be returning next year. The squad will lose only one senior, Scott Galarza.