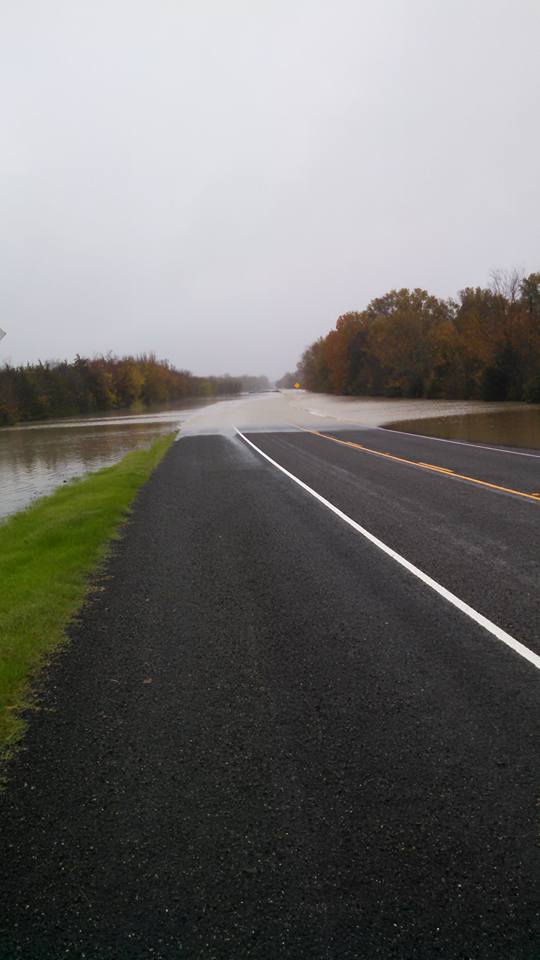 National Weather Service has extended a flash flood watch to include Hopkins and surrounding counties in Northeast Texas. Several rounds of showers and thunderstorms are expected to move through North Texas beginning Sunday and continue through late Monday night. Streams and rivers are already flooding due to rains upstream.
Rain will begin Sunday afternoon and continue through Late Monday night. The heaviest rains are expected Sunday evening and will continue into late Sunday night. Lingering showers and a few thunderstorms will be possible through the week.
A flash flood watch means that conditions are favorable for heavy rain which may lead to flash flooding. The public is advised to monitor the latest forecasts from the National Weather Service and be prepared to take action should flash flood warnings be issued in the area.