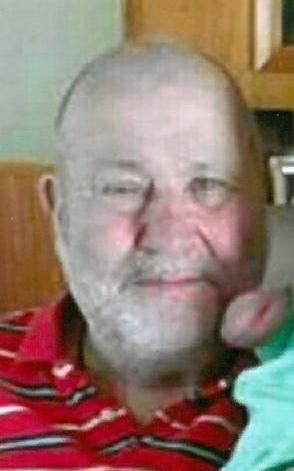 Funeral services for Don "Donnie" Coleman, age 74 of Sulphur Springs will be held at 1:00 p.m. Thursday, April 28, 2016 at Murray-Orwosky Funeral Home with Johnny Wheat officiating.  Interment will follow at Sherley Cemetery with Roy Taylor, Floyd Taylor, Ryan Curry, Jackie Normandeau, Jerry Keller, Billy Capps, Kevin Micks, Sr. and Chris Spencer serving as pallbearers.  Visitation will be held from 6:00 to 8:00 p.m., Wednesday, April 27, 2016 at Murray-Orwosky Funeral Home.
Donnie passed away on Saturday, April 23, 2016 at Baylor Heart Hospital in Plano.  He was born on March 30, 1942 in Sulphur Springs, the son of Ardis and Virginia (Haney) Coleman.  He married Ann Smith on July 25, 1964.  He then married Hilda Krouse in 1990, who preceded him in death in 2006.  He was a retired custodian for LTV.
He is survived by his wife; Ann; sons, Ricky Coleman and wife, Rhea of Sulphur Springs, Jerry Coleman and wife, Debra of Sulphur Springs, Johnny Coleman and wife, Amanda of Sulphur Springs; daughter, Janet Coleman and husband, Marlin of Sulphur Springs; grandchildren, Michael Keller, Alesha Keller, Ricky Lee Coleman, Braden Coleman, Michelle Wilson, Alysa Renee Coleman, Emily Edmondson, Selena Vela, Isaac Vela, Taylor Coleman, Marlin Peters, Jr. and Laci Peters; several great-grandchildren and sisters, Rachel Bassham and Mamie Daughtery.
He was preceded in death by his parents; second wife, Hilda and brothers, Curtis Coleman, Bobby Coleman, Larry Coleman, Joe Dan Coleman and Tommy Coleman