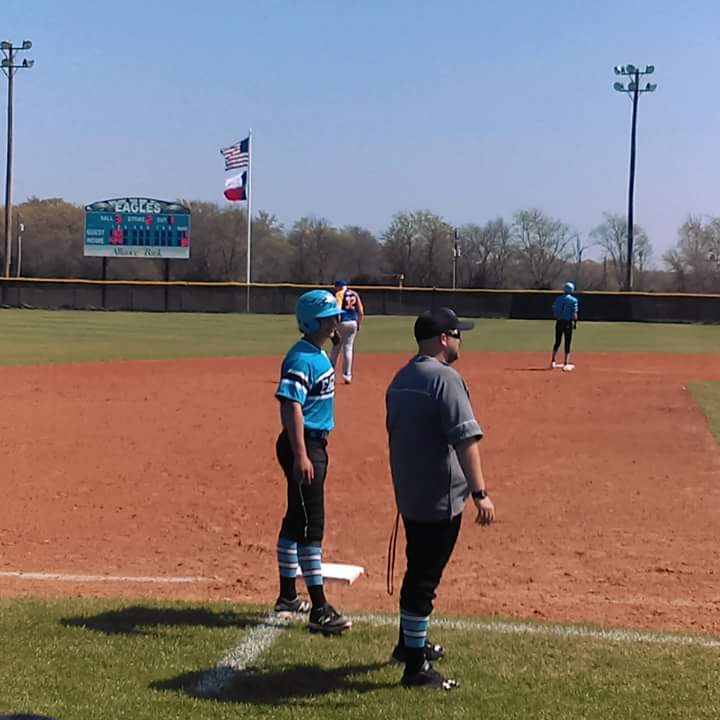 Como-Pickton and Cumby meet Friday at 6 p.m. at Como-Pickton. The two lead 2-A, Region III, District 18 standings.
The Como-Pickton Eagles remained in a three way tie for first place in district with an impressive, 18-0 home win over Fruitvale Tuesday night. Pitcher Cameron Matthews threw a no hitter and struck out 8. The Eagles are 7-1 in district play and 8-3 for the season.
Meanwhile the Cumby Trojans picked a couple of big wins this week. The Trojans defeated Fruitvale, 13-0 on Monday. They had 17 hits. Pitcher Triston Hearn allowed only two hits and he struck out nine. Then on Tuesday, the Trojans defeated Yantis, 16-1. The Trojans had 12 hits. Travis Taylor hit a triple. Taylor was also the winning pitcher for Cumby allowing one run but no hits.