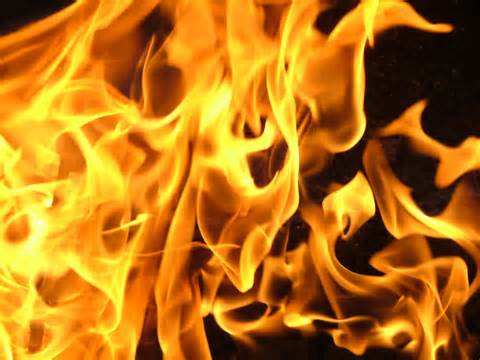 A new county fire chief could be in place for Hopkins County by July 1, 2016 according to County Judge Robert Newsom. Wednesday morning, Newsom was concluding the application that will be posted on the county website before this weekend. Deadline for applicants will be May 26th.
Those applying for the top firefighter job in the county will be required to live in the Hopkins County area according to Newsom. He stated that he and commissioners seek one who will plant his life in the area served. A number of qualifications will be posted but Newsom pointed out that moral leadership, experience and education will be top priorities for the new chief.
Judge Newsom said he and Commissioners Court will review applications, interview the top six candidates, and hire the new chief. Newsom's office will review applications to ensure that those forwarded to commissioners meet the criteria for the job.