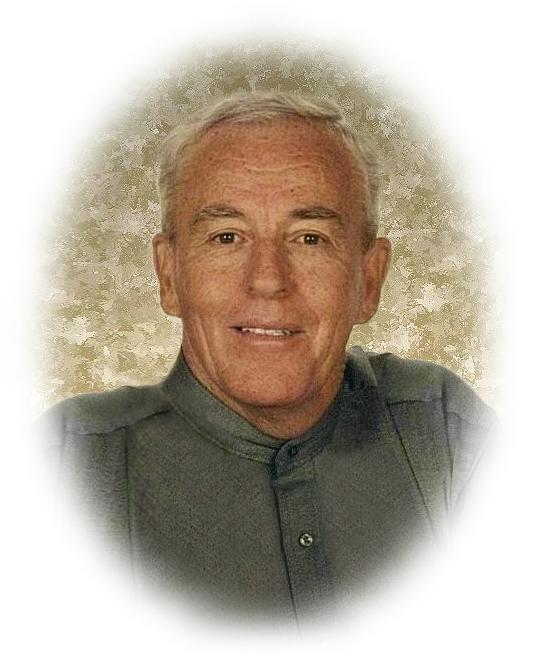 Funeral services for Clyde Edwin Goins, age 82, of Nelta, will be conducted at 2:00 p.m., Saturday, April 16, 2016 at Sulphur Bluff Baptist Church with Rev. Robert Newsom officiating and Rev. John Ginn assisting.  Visitation will be from 1:00 to 2:00 p.m., one hour prior to the service.  Military graveside honors by the Hopkins County Military Coalition will follow at Nelta Cemetery with Jason Cunningham, Don South, Roy Herman, David Caldwell, Mike Flippin and John Ginn serving as pallbearers. Honorary pallbearers will be Charles E. Goins, Kevin Goins, Gregory Goins and Mike Guilkey.
Mr. Goins passed away on Thursday, April 14, 2016 at his residence.  Mr. Goins was born on August 19, 1933 in Shreveport, LA, the son of Sidney Albert Goins and Versa Ann Ryder Goins.  He married Donna Goins on August 1, 1981 in San Angelo.  Mr. Goins was retired military and served in the United States Navy and then in the United States Air Force for over 20 years and retired as a Master Sergeant.
He is survived by his wife of 34 years, Donna Goins, sons, Charles Edwin Goins of Dike, Gregory Edwin Goins of Orlando, FL and Kevin Padraic Goins of Houston, daughters, Lois Ann Barrett of St. Cloud, FL, Donna Jean Wixted of Orlando, FL and Melissa Patrice Goins of Houston, brother, Lester Albert Goins of Shreveport, LA, and 6 grandchildren.  He was preceded in death by his parents, son, Christopher Edward Goins, brother, Donald Lee Goins.
Memorials may be made to the Sulphur Bluff Baptist Church Children's Ministry.
Arrangements are under the direction of West Oaks Funeral Home.