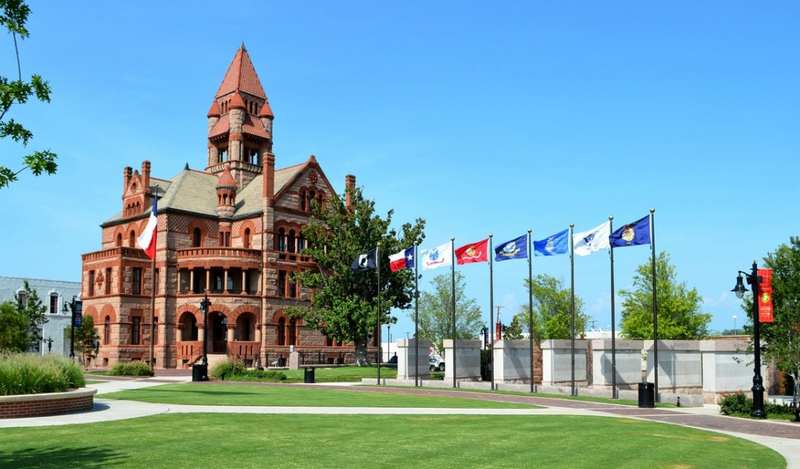 During Monday morning's County Commissioner's Court regular meeting, the Court announced that Saturday, April 16th will be "cleanup day" for the county. The Annual County Cleanup Day will run from 8 a.m. until noon on Saturday at all four county precinct barns. No hazardous materials such as batteries, paint, chemicals, refrigeration materials, and/or tires will be accepted at the dump site.
Locations for county barns include:
Precinct 1:    From I-30 take Hwy. 19 South – Travel approximately 5 to 6 miles (Past CR 1174) – Travel over the hill – barn is located in a grove of pine trees on the right before CR 1116
Precinct 2:    Travel State Highway 11 East – The county barn is located approximately ¼ mile east of Como.
Precinct 3:    Travel Hwy. 69 North – at the Dike store turn left onto County Road 3564 – barn is down about ½ mile
Precinct 4:    Travel State Highway 11 to Ridgeway – Go South on F.M. 2653 from Ridgeway approximately 2.5 miles – Collection site is on the right