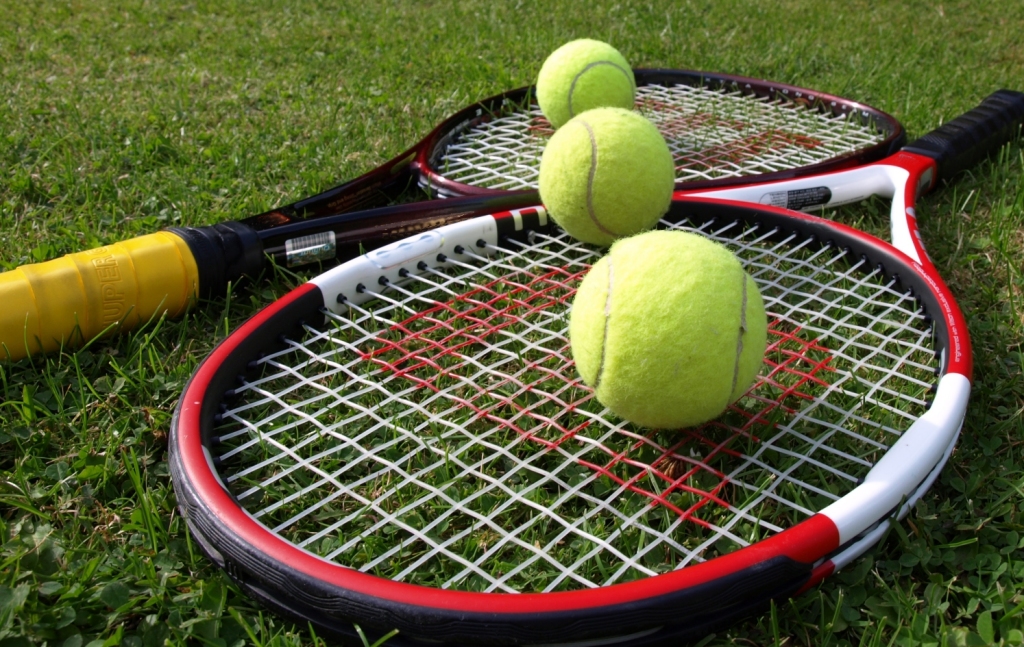 Wildcats Tennis Coach Tony Martinez said his players really competed at the Longview Lobo Invitational last week. The tournament, played on a windy day, featured more than twenty teams including Longview, Texas High, Lufkin and Kilgore. Coach Martinez said all his players made the top twelve in each division and most finished up in the top eight.
Coach Martinez said he continued to be pleased with the improvement in the boys doubles team of junior Harrison Harbin and freshman Blaine Flemens. In boys singles, he said veterans Jesse Allen and Andrew Sant continue to play well. He added veteran girls players Jaspyn Johnson and Karolina Espinoza also continue to play well.
Friday the Wildcats will play in a Kaufman tournament that will include Corsicana, Ennis, Forney and some Mesquite schools. It will be the last tournament for the Wildcats before the District Tournament next Tuesday and Wednesday in Texarkana.