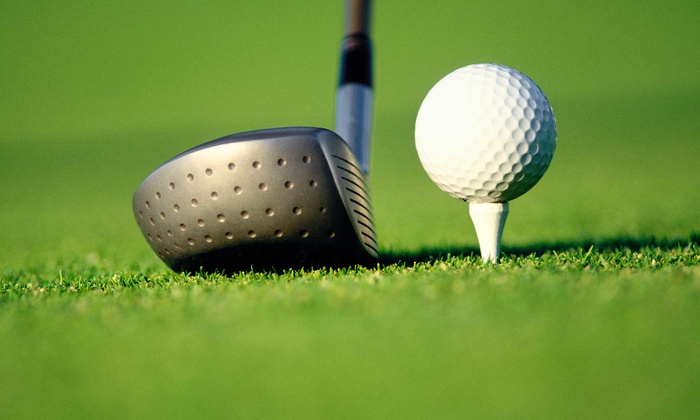 The Wildcats Golf Team finished fifth in a Regional Preview tournament at Rockwall Athletic Club last Friday and Saturday. Wildcats Golf Coach Ross Funk said his team shot 325 and then 308. He said the better second round allowed his team to move from 8th to 5th place in the 16 team tournament.
Coach Funk said Brody Blackmon shot a 74 and 73 but felt he could have done better. Helping the Wildcats move up on day two were Caleb Lewis who shot a second day 79 and Alex Motes who shot a round at par. The tournament allowed the Wildcats Golf Team to play on the course that will host both the district competition and the regional competition during April.
Next the Wildcats will travel to Longview to play in the two day Twisted 54 Golf Tournament this Friday and Saturday. The teams will play 36 holes Friday and 18 more on Saturday. The Wildcats will carry a sixth player to the tournament and he will get to play the afternoon round on Friday.