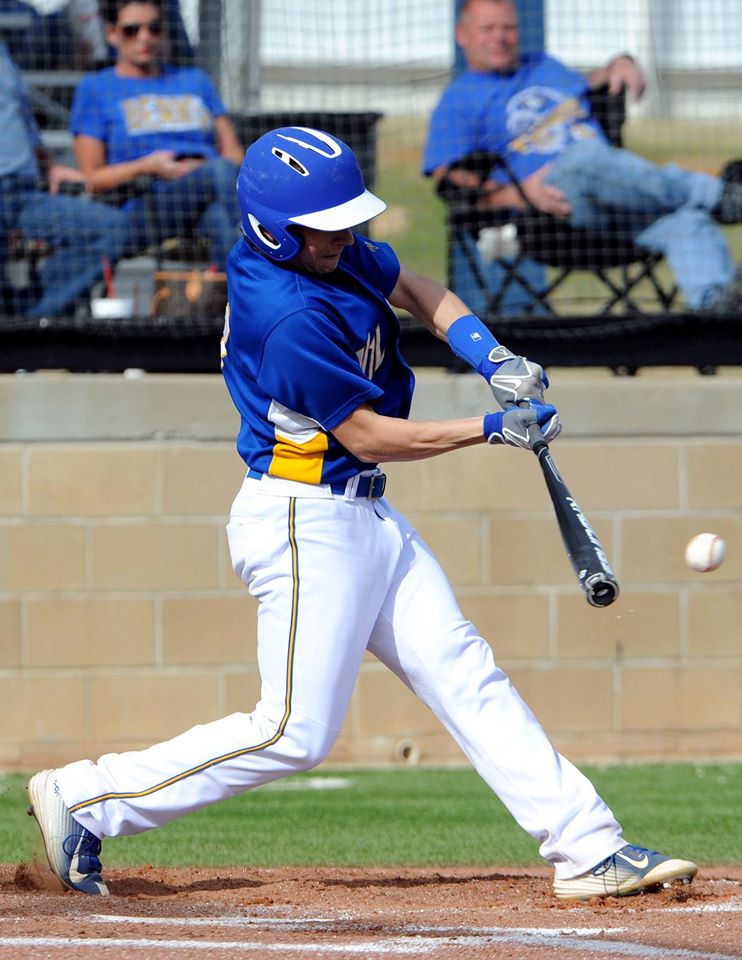 For the second year in a row, the Texarkana baseball tournament has been rained out but things look different to Wildcats Coach Jerrod Hammack this year. Last year he had a senior-laden team that started district play off strongly despite losing the tournament games. This year's team has only one returning starter and is loaded with underclassmen. Coach Hammack said he still had decisions to make and he could have used four more games in the tournament to help make them. He added perhaps he had seen enough however with practices, scrimmages and nine games so far. Coach Hammack said he was grateful to have the indoor facility to practice in. He noted that many schools do not have such a facility.
Wednesday Coach Hammack went looking for a turfed field where he might be able to squeeze in a game or two on Saturday. He found out that all those fields are in great demand right now.
Coach Hammack has now turned his attention to the district opener Tuesday night at Texas High. As usual Texas High's top two pitchers are lefthanders. Wildcats' practices will stress the proper approach to face lefthanders.