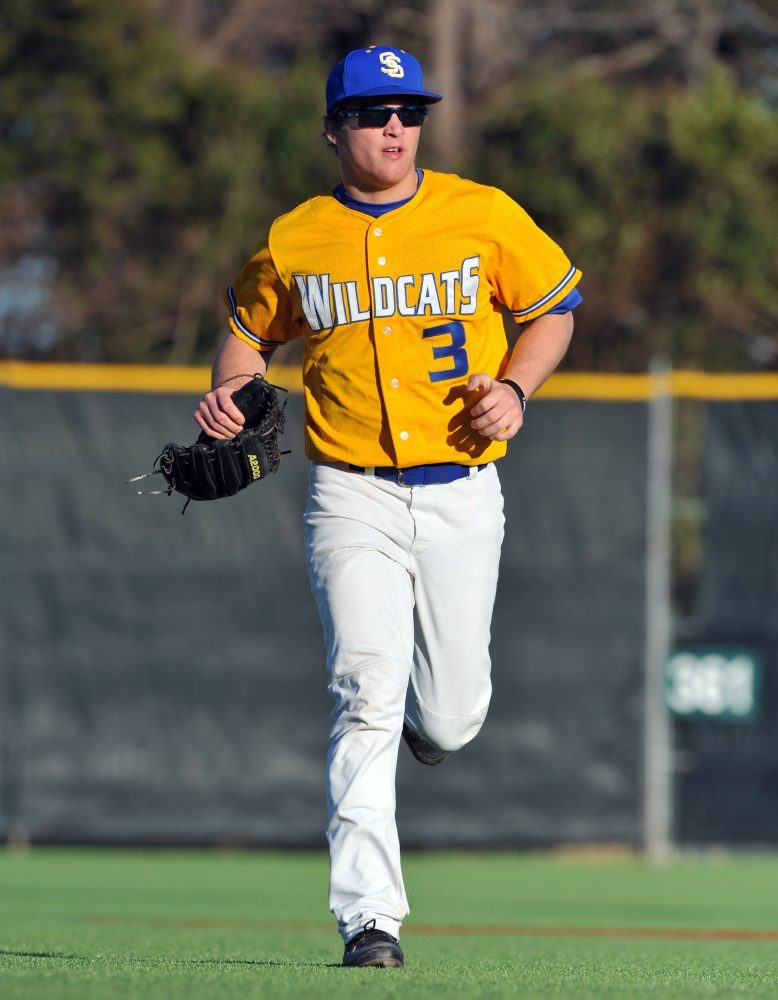 The Wildcats' baseball team was defeated by Hallsville, 6-1 on the road Thursday night. The Bobcats scored a pair of runs in the first and second inning to jump out to a 4-0 lead. The Wildcats narrowed the margin to 4-1 in the fourth inning but the Bobcats tacked on two final runs in the sixth inning.
Ryan Humphries took the loss for the Wildcats giving up four runs on eight hits in four innings of work. He did strike out 6. Heston Golightly worked the last two innings giving up two runs and two hits. The Wildcats got on the scoreboard in the fourth inning as Golightly and Mason Buck singled and then Easton Silman drove home a run with a sacrifice fly. The Wildcats also threatened putting two runners on base in the second and the sixth inning but they could not bring them home. Mason Buck had two singles. Michael Arnold hit a double. The Wildcats also got singles from Tyler Follis, Golightly and Triston McCormack. The Wildcats got six hits. Hallsville had ten. The Bobcats commited the games only error.
The Wildcats and Bobcats now both have 2-2 records in district play. The Wildcats season record is now 5-7-1.
The Wildcats will host Pine Tree at Eagle Stadium Tuesday night.