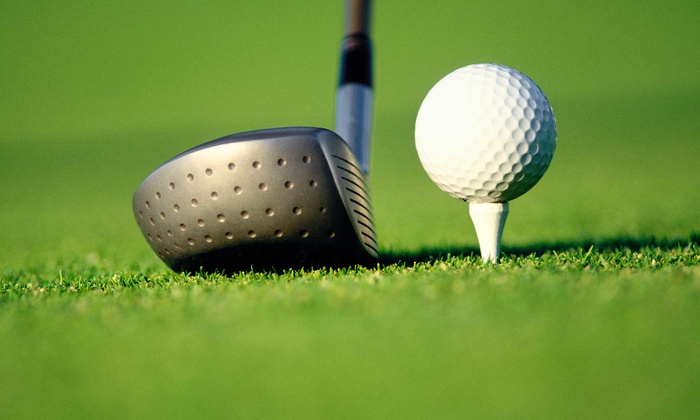 The Wildcats Golf Team won a tournament at Twin Lakes Golf Course in Canton Monday. Wildcats Golf Coach Ross Funk said his team shot a 315 score. He called it a good day on a tough golf course in windy conditions. One highlight for the Wildcats was Alex Motes' first hole in one that he got on the ninth hole. Brody Blackmon finished second in the tournament.
The Wildcats have played a lot of golf recently. They also played 54 holes at the Twisted 54 Tournament in Longview last Friday and Saturday. They played 36 holes on Friday and another 18 Saturday. Coach Funk said Blackmon won the Twisted 54 Tournament. He added the team got off to a bad start and was ninth after the first round Friday. They improved to seventh place after the second round Friday and then wound up in fourth place for the tournament.
Coach Funk said he would be taking some of his team to a tournament in Lindale next Tuesday. Several team members will be unavailable next week as they will be taking family trips during spring break.