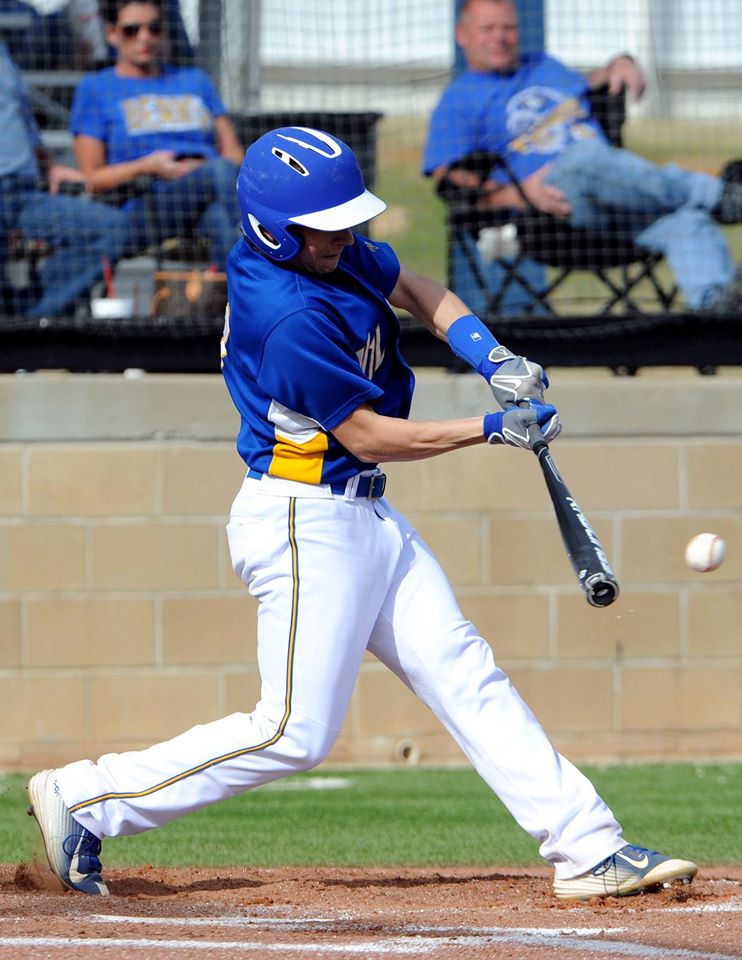 The Wildcats' baseball team evened their district record at 1-1 with an impressive 12-2 win over Mt. Pleasant Friday night at Eagle Stadium. The game was called after four and a half innings due to the ten run rule. The Wildcats had two six-run innings.
In the second, Mason Buck singled and then he scored on an Easton Silman single. Ryder Caddell walked, Michael Arnold had a bunt single, Ryan Humphries walked, Cole Cooper drove home two runs with a single. Triston McCormack got on on an error and Heston Golightly plated a run with a sacrifice fly.
In the third, Silman walked, Caddell singled, Arnold walked, Humphries singled driving in two runs, Cooper singled, McCormack drove home a run with a sacrifice fly, Buck singled and Silman was hit by a pitch.
Ryan Humphries got the pitching win allowing only 2 runs.
The Wildcats will play in Greenville next Tuesday night at 7 p.m. The Wildcats season record is 4-6-1.