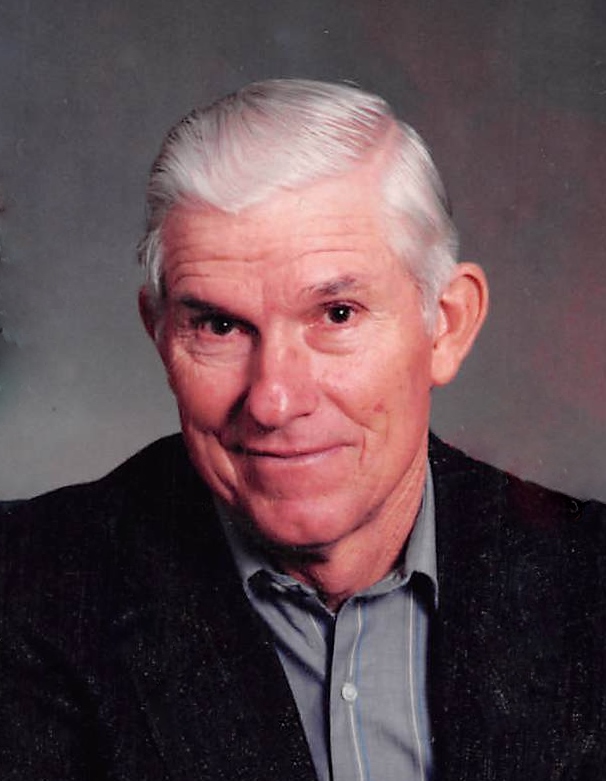 Funeral service for Tommie Truman Dicken "Junior", age 85, of Cumby, TX, will be conducted 2 P.M. Friday, March 25, 2016, at Shannon Oaks Church with Bro. Jim Moore officiating.  Military graveside honors by the Hopkins County Military Coalition will follow at Miller Grove Cemetery with Jon Dicken, Ross Sarine, Jack Sarine, John Daniel, Ronald Dicken, Mike Dicken, Rex Dicken and Randy Dicken serving as Pallbearers.  Honorary Pallbearers will be Lewis Watts, Cletus Brown, Johnny Ferguson, Truman Renshaw, Don Petty, Billy Crowson and George Back. Visitation will be held from 6:00 to 8:00 p.m., Thursday, March 24, 2016, at West Oaks Funeral Home.  Mr. Dicken passed away on Monday, March 21, 2016 at his residence in Miller Grove, TX.
Mr. Dicken was born on January 18, 1931, in Cumby, TX, the son of Tommie Jefferson Dicken and Zoa Zula Wooly Dicken.   Mr. Dicken married Emma Sue Higgins on June 14, 1952, in Tyler, TX.  She survives.   Mr. Dicken was a member of Shannon Oaks Church and served as a Sergeant in the United States Army.  Mr. Dicken was a farmer for 53 years.   He is survived by sons, Jeff Dicken and wife Mary of Sulphur Springs, Blake Dicken and wife Marsha, of Cumby, daughter Glenda Bassham, of Sulphur Springs, grandson, Jon Dicken of Sulphur Springs, granddaughters, Emily Sarine and husband Ross, of Texarkana, Brooke Daniel and husband John of Ft. Worth, Shannon Baker, Crystal Tackel and husband Brad, great-grandson Jack Sarine, Claton Tackel, great-granddaughters, Nora Daniel, Baylee Vigil, and Candace Tackel.
He is preceded in death by his parents, brothers, Cecil Dicken, J.D. Dicken, Truett Dicken, and a sister, Bonnie Kilgore.
In lieu of flowers, donations may be made to the Muscular Dystrophy Organization at www.mda.org.
Arrangements are under the direction of West Oaks Funeral Home.