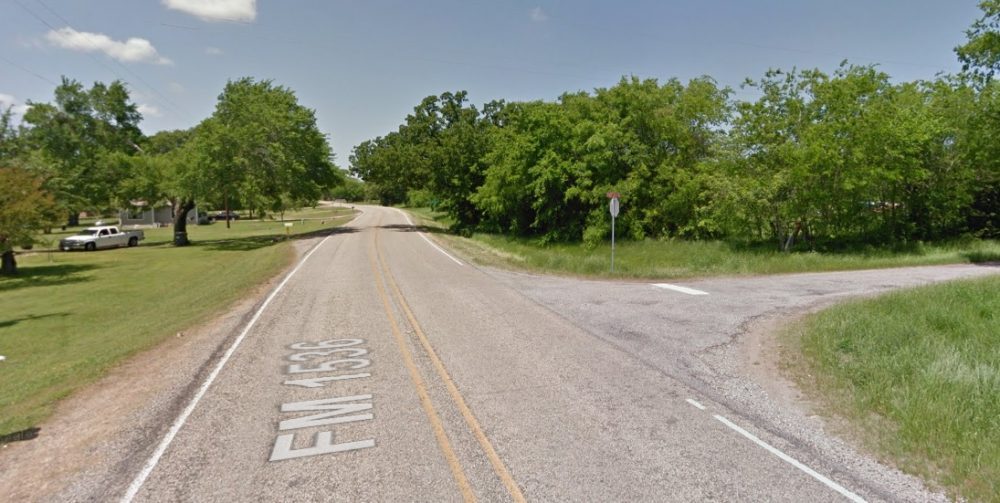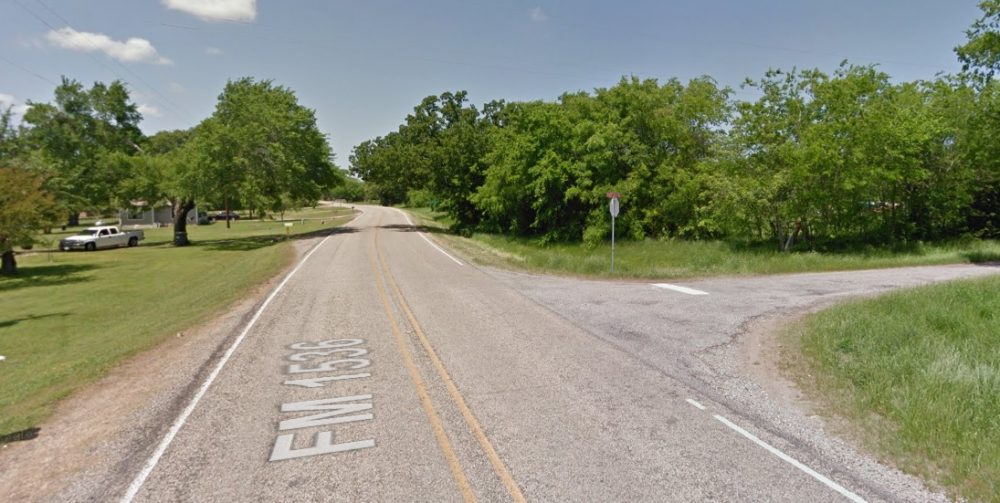 By Jan Vaughn
Jackson Dailey spent the weekend in College Station at the Student Government Association's (SGA) conference for all the Texas A&M branches. Jackson will be ending his term as SGA president for the A&M system, as well as the president of the TAMU-C branch, as he will graduate in May.
Morgan Joslin flew to Smithville, just south of Bastrop, with another Civil Air Patrol (CAP) cadet, Joe Korona, on the weekend of February 26-28. They were there for Color Guard Academy at Camp Swift, where they taught several cadets to properly present the flags at public events and parades, and the proper procedure for raising and lowering them on a flag pole.
Tiffany Vaughn, Morgan Joslin, and Darris Cross went to Canton on Saturday for First Monday Trade Days. Landon and Laiken Joslin also went that day and we kept the boys. We spent much of the beautiful day outside watching Rylan, Brailon, and Slaiden play in the leaves and on the trampoline.
Yvonne Weir and Dacy Campbell hosted a baby shower for Destri in Dallas on Sunday afternoon. Joyce Dodd and I were there from Tira, along with several other friends and family members.
I always need and appreciate input from my friends to help keep me informed of news in our community. If you have any news pertaining to Tira residents, past or present, please contact me, Jan Vaughn, at 903-945-2190 or 903-438-6688 or [email protected].