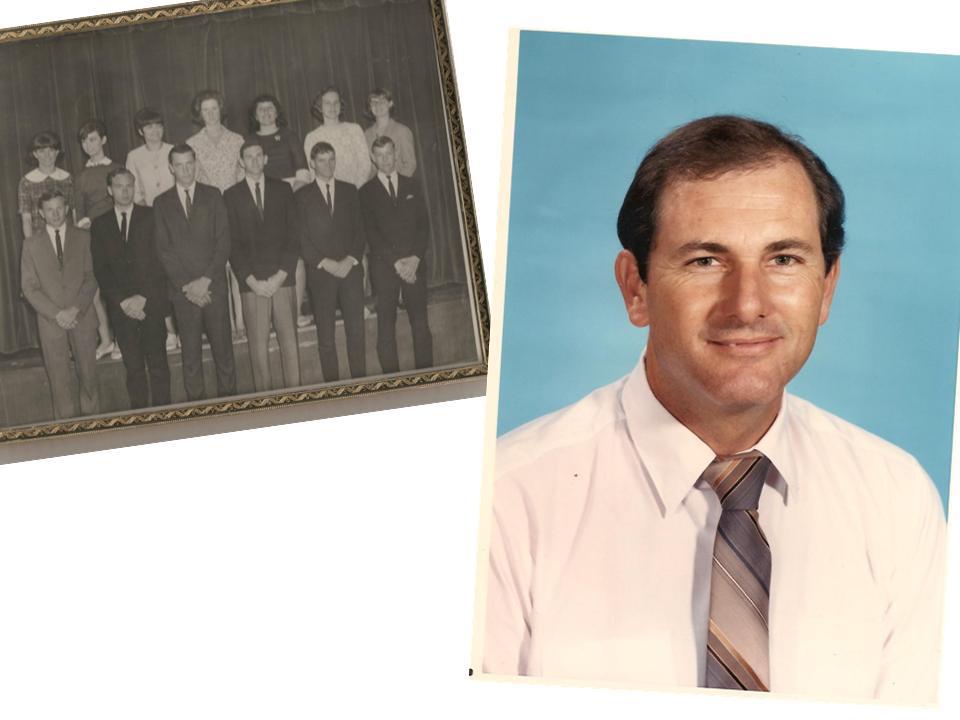 On Saturday evening, April 9, 2016 at 6:00 p.m., the Fifth Annual Kerry Garmon Memorial Scholarship Benefit will be held in the Saltillo Kerry W. Garmon Memorial Gymnasium. This year, two deserving seniors at Saltillo High School will be awarded $2,000.00 scholarships to help them to extend their education.
Mr. Garmon believed that growing up in a small town/small school with outstanding instruction was great preparation for students to further their educations at the college level.
The BBQ dinner will be catered by Andy Wright of Birthright.  Following dinner, Dakota Carroll and Eddie Jaime, the 2015 scholarship recipients, will speak.   An auction will follow with great items auctioned by Saltillo alumnus, Travis Mitchell.
A limited number of tickets are available. Cost of ticket is $15 in advance and $17.50 at the door. Tickets for the BBQ dinner can be obtained by calling the Saltillo School at 903-537-2386. Sponsorship tables are available.  Platinum sponsors are $500 (includes 8 dinner tickets), and Gold Sponsors are $250 (includes 4 dinner tickets).  Please contact Kim Moore at 903-438-6429 if you would like to purchase a sponsorship table, or if you have any questions.  The deadline to reserve a sponsor's table is April 3, 2016.
Please notify Kim Moore at 903-438-6429, or the Saltillo School at 903-537-2386 by April 3, 2015 to reserve your tickets, or to become a sponsor.