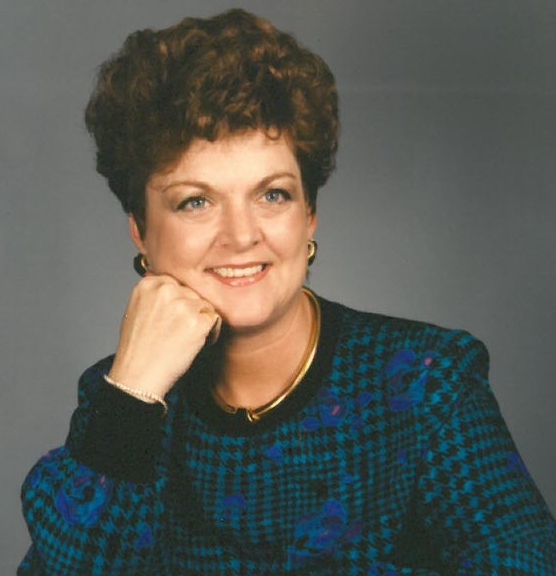 Surene Simmons Cody, 73, of Sulphur Springs, went to be with the Lord on Easter Resurrection Day March 27, 2016.
Funeral service will be held at First United Methodist Church on March 30, 2016 at 2:00 p.m. with Rev. Pete Adrian officiating and Rev. Fred Lewis assisting. Burial will follow at City Cemetery. Visitation will be held at West Oaks Funeral Home on March 29, 2016 from 6:00 – 8:00 p.m. Pallbearers are Dr. Bill Dietz, Phil Morgan, Barry Ferrill, Tommy Kelty, Heath Hyde and Brett Brock. Special friends and Honorary Pallbearers are Darlene Kendricks, Janette Watson, Kay McCool, and Linda Hagar.
Surene was born in Sulphur Bluff to Alvis Bailey Simmons and Mabel Martin Simmons on November 20, 1942. She graduated from Mt. Vernon High School in 1960 where she was Drum Major in the High School Band, Most Beautiful and Beauty Queen.  She married Bob Cody on July 22, 1960. She graduated from Paris Junior College School of Nursing in 1975 as a Registered Nurse and worked at Hopkins County Memorial Hospital for 33 years where she was an operating room nurse and supervisor of surgery. She served 13 years as Secretary and Treasurer for the Hopkins County Boys Baseball. She was a member of First United Methodist Church since 1962 and member of the Messengers Sunday School class. She enjoyed playing bridge and watching any sporting event her sons or grandchildren were playing.
Surene is survived by her husband, brother Joe Don Simmons and wife Linda of Mesquite, son Stuart Cody and wife Amber, son Stacy Cody and wife Kellie, son Robert Cody and wife Tracey, all of Sulphur Springs, grandchildren Katelyn Roden and husband Austin, Toni Cody and fiancé Justin Owens, Ross Cody, Cain Cody, Maci Merrell, Campbell Cody, sister-in-law Sue Adam and husband Dave, Patsy Cody Morrison and many nieces, nephews and cousins. She is preceded in death by her parents and grandparents.
Memorials can be made to the First United Methodist Church Memorial Fund in the name of Surene Cody.